A disciple's lot: laying stones along a very long road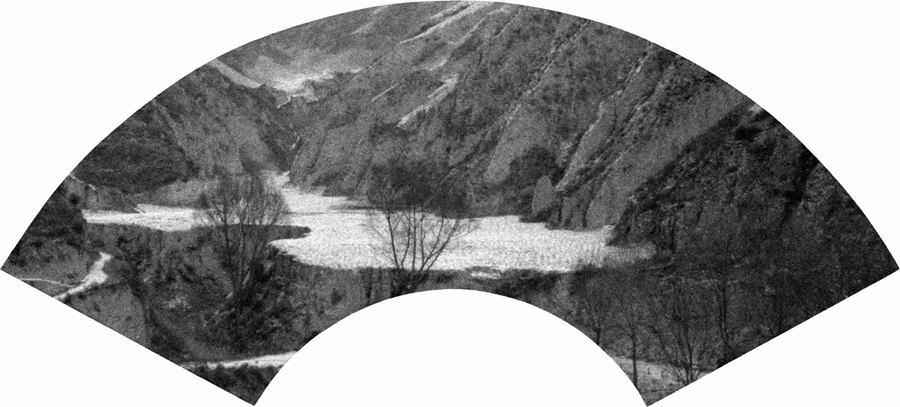 In 1991 Cherney graduated from the State University of New York at Binghamton with an East Asian history and language major. The next year he went to Beijing to study Chinese. "Soon after I was diagnosed with cancer and had to come back to the US for treatment. When I was cured and went back to China two years later I felt like I was going through a rebirth. And I wanted to really appreciate and observe life around me."
And observing life through a viewfinder seemed a natural choice, since around that time Cherney rediscovered the works of his late maternal grandfather, a photographer for the New York Daily News best known for his dramatically lit sports pictures.
One group of Cherney's earliest works involves a trip to a remote corner in Sichuan province in southwestern China, where the country's "last pony-express rider delivering mail on horseback to eight villages on round trips that took half a month to complete".
"The mountain was so steep and the rain so heavy that any road was washed away not long after it had been built. Today I still have the postal bag a rider gave me as a memento."