A disciple's lot: laying stones along a very long road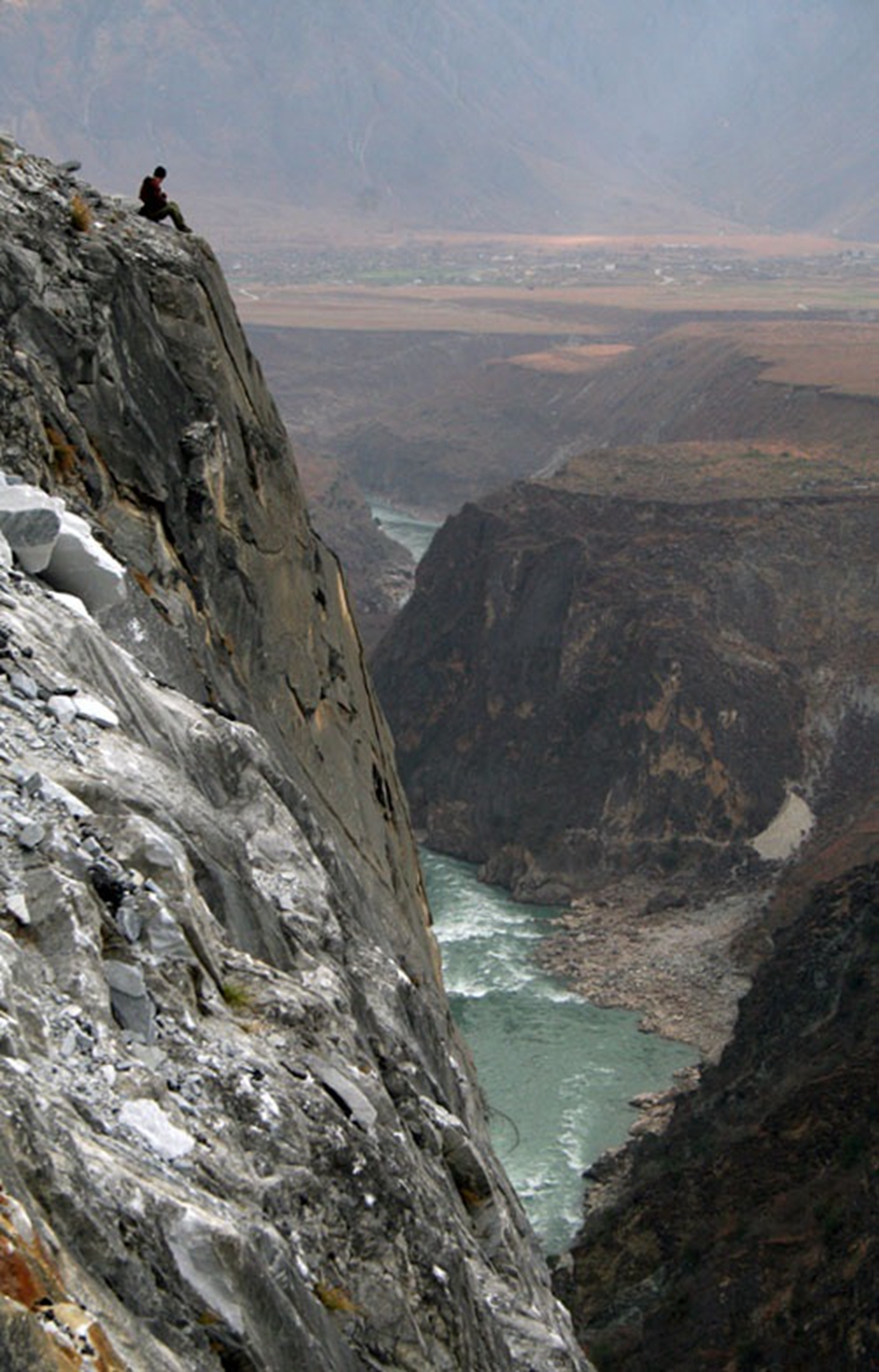 At the end of each trip he returns home to Beijing, where the 50-year-old can hop into a taxi and give any young driver an education of the city's evolution over the past 30 years.
Cultural identity, art history, environmental commentary-Cherney's works are so topical that museums, including the Metropolitan Museum of Art in New York, have become his No 1 collectors.
Silbergeld, the Princeton professor, referring to Cherney using his Chinese name, says: "Qiu Mai's work is the cutting-edge demonstration of artistic globalization: if Asian artists can so readily 'come west', then what is it to prevent large numbers of future Western artists from 'going Asia'?"
Cherney's Chinese name means wheat in the autumn. For Chinese, wheat, bent under the weight of its ripened ears, is a symbol of humility. Humbled by "an artistic legacy under which one might teeter", as Cherney puts it, he nevertheless approaches the task with reverence and gusto.
And it is no coincidence that the Chinese saying he cherishes most comes from the mouth of a 14th-century painter-poet, talking about the journey of an artist, inside and out:
"I am a disciple of my mind, my mind of my eye, and my eye of the mountain."