A disciple's lot: laying stones along a very long road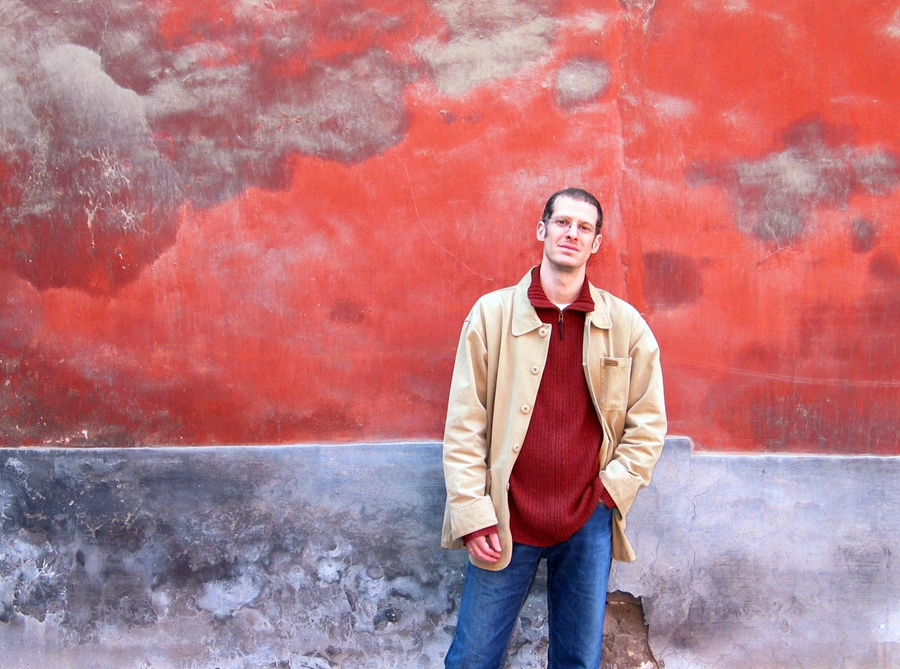 His Ten Thousand Li of the Yangtze River series, comprised of 42 pictures taken over five years, is a case in point. Standing in the small islet in the middle of the river is not a smattering of trees but densely packed skyscrapers. Yet with their sharp contour softened by the all-enveloping mist, the buildings seem to have merged with their surroundings, receding slowly into the background. Soon they will become history.
Here and there one discovers a half-built bridge, a giant mining pit interspersed with modern machinery, or a couple of dozen sand-drudging boats that lie idling on the quiet river the same way a raft might have done a few centuries back. The cacophony is toned down by the muted palette of black and white.
"I love to photograph places that have accumulated a great deal of history-my strongest works combine history's grandeur with an aesthetic that supports it," Cherney says. "Meanwhile I would also like to see evidence of something happening now, something that defines this particular moment in the continuum of history. This imbues my photographs with meaning."
The search for that meaning has been eventful.