A disciple's lot: laying stones along a very long road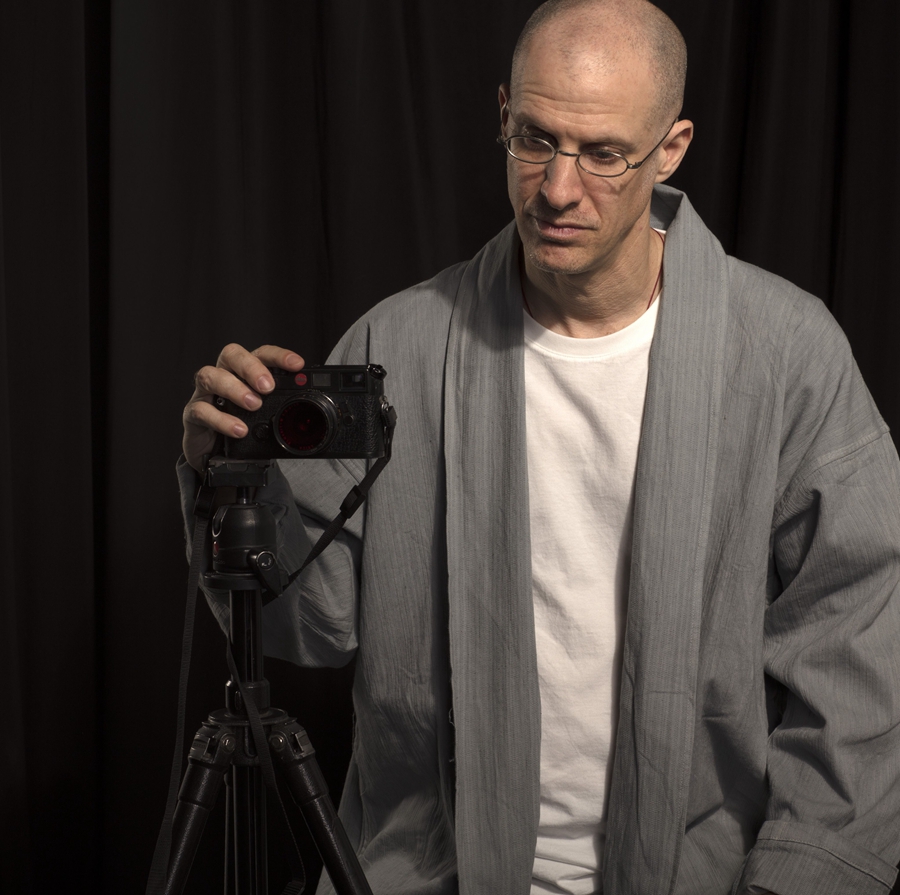 Intrigued, Cherney contacted the author, collected more information and read maps ancient and modern before starting work on what is known as his River Schema series. Photographing extensively along the river's middle reaches covering 1,200 kilometers, Cherney waded into the river of history long after the physical river had changed course, been tamed, or, in certain sections, dried up.
"Some areas once inundated are a great distance from where the river flows now, " Cherney says. "In addition to historical site, I also photographed locations that are of importance today, such as where the South-North Water Transfer Project intersects with the river," he says, referring to the controversial project aimed at diverting huge quantities of water from the Yangtze River, China's longest, in the south to Yellow River Basin in the arid north.
"I position my works somewhere between a poem and a document," he says.
While he has often worked "hard to crop away evidence of the present day to convey a sense of expansive nature", he has, on an equal number of occasions, chosen to retain vestiges of human activity within the unfurling wildness.