Mystic charm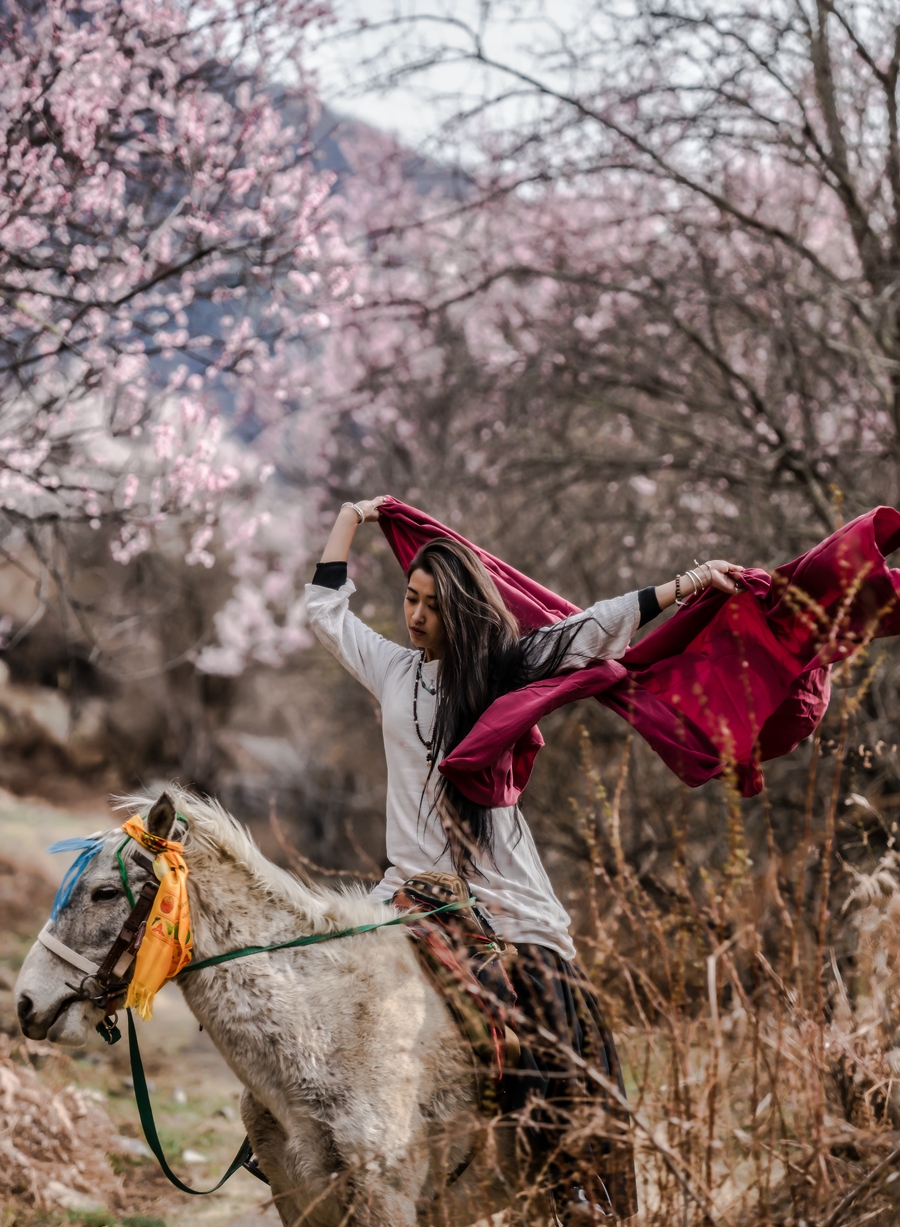 In 2009, Yunggie Ma joined Dawanggang, a Beijing band founded by Song. After three years with the band, she left to discover more about herself, Monba music and her ancestors' history.
Yunggie Ma made her first breakthrough after performing on reality TV shows, such as CCTV's Youth Singer Competition and Chinese Idol, a local version of the American and British shows.
Despite her popularity, Yunggie Ma withdrew from the limelight. In 2014, she gave birth to a girl. She wrote a song, Let's Fly in the Water, as a gift to her daughter when she turned 1 year old. While she now lives in Shanghai, Yunggie Ma visits her remote hometown every year along with her daughter.
"My voice is a gift from my ancestors. They have given me faith and energy."