Mystic charm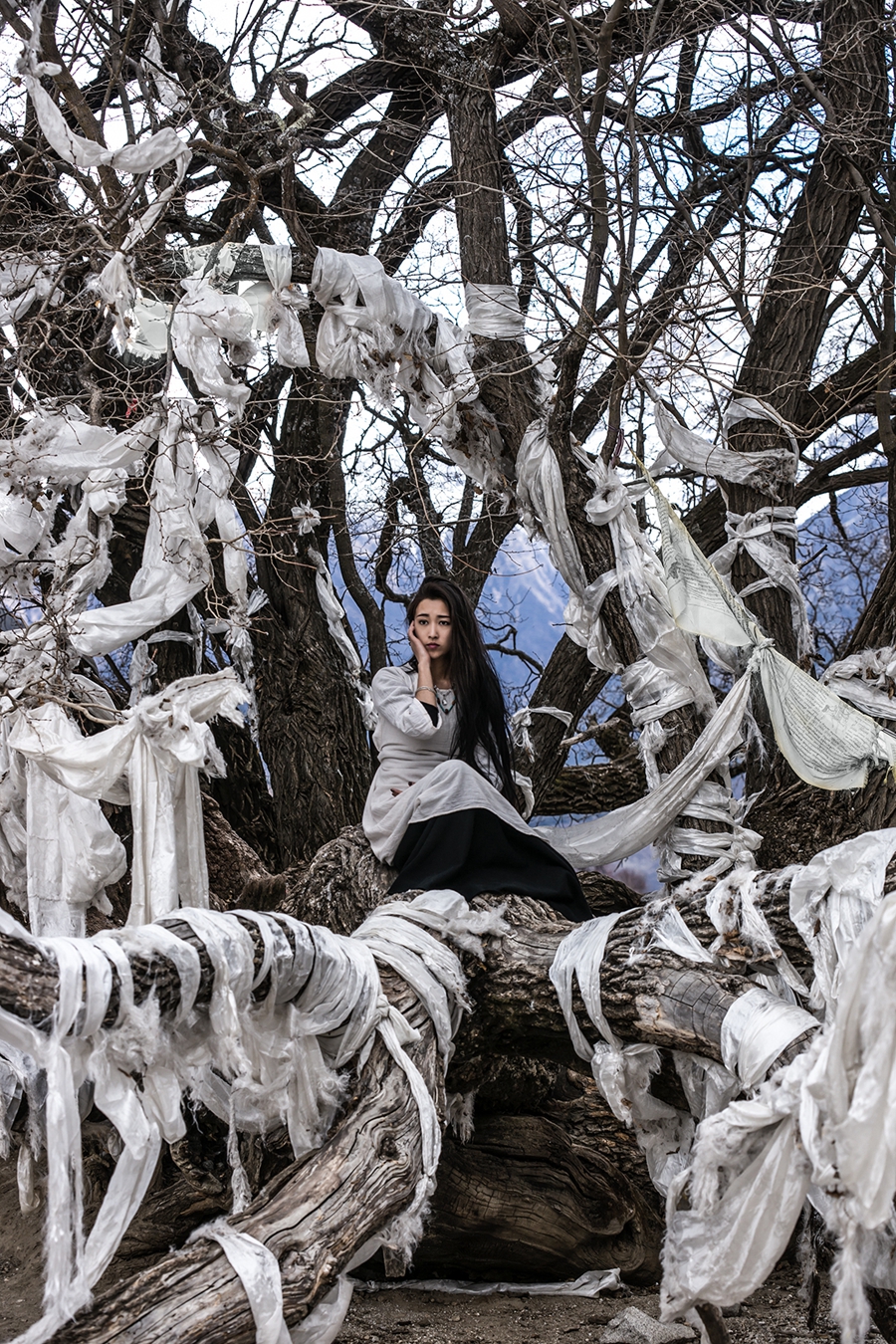 With a population of around 10,000, mostly made up of the Monba and Lhoba ethnic groups, Medog is located on the southern slope of the Himalayas.
In 2013, the highway opened to traffic, linking the outside world with the remote county.
"My grandparents told me a lot of stories about the Monba people-this has been like a seed growing in my heart," she says, adding that she often listens to folk songs sung by her grandmother that she had recorded using her phone.
During a trip to Medog, she learned that the county's other name, Baimagang, means "a hidden lotus flower", which is mysterious and isolated from the outside world. Inspired by such journeys, Yunggie Ma released her debut album, Lament for the World of Suffering: The Sacred Land of the Lotus, in 2016.