Mystic charm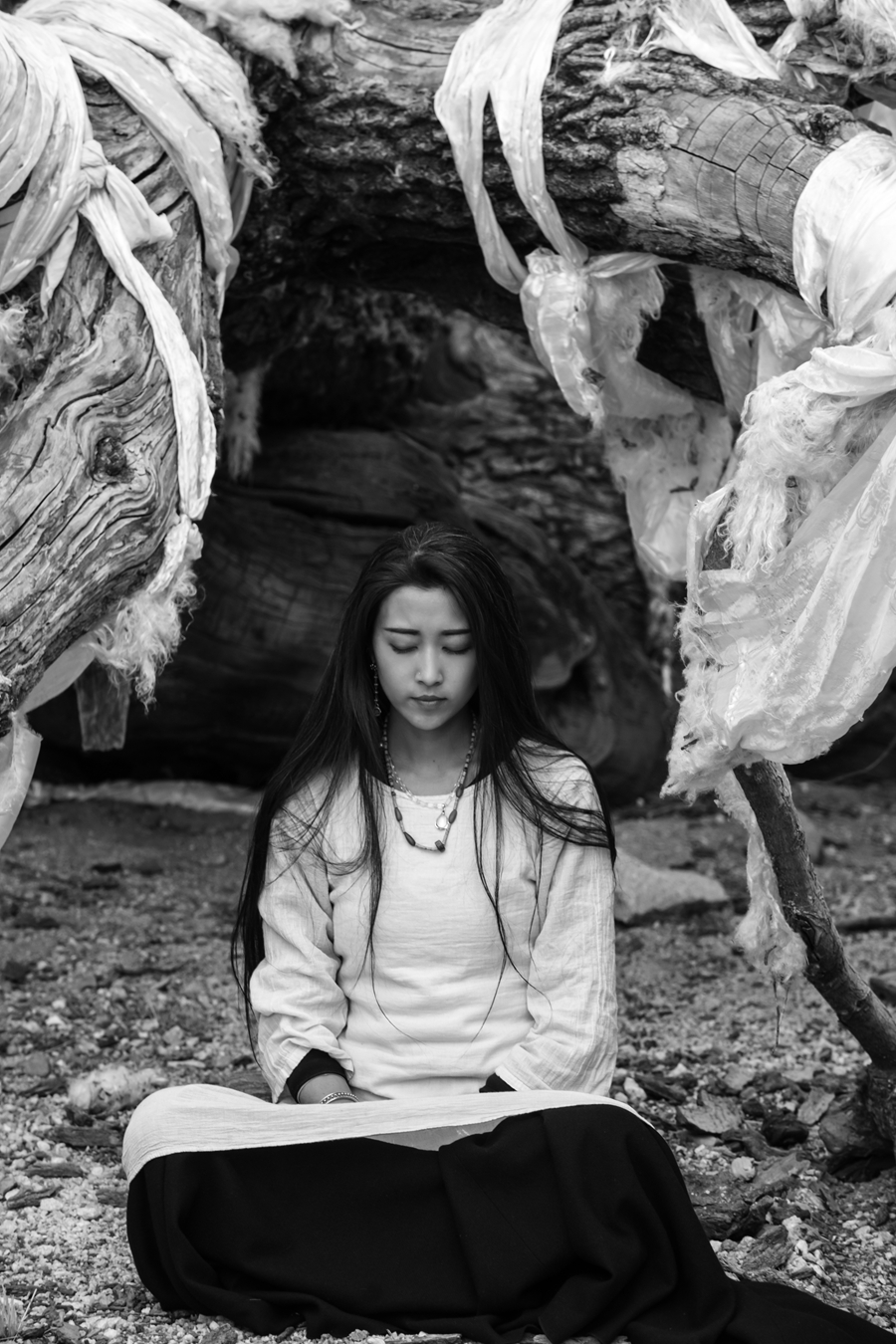 All six songs are performed in the Monba language, which she learned as a child from her grandparents.
Elegy, for example, is a song about some young geese crying for their dead mother. The pilgrims passing by are touched by their plight and begin to chant hymns. Get Together is a song that her grandmother sang before family reunion dinners.
"When you listen to her songs, you can 'see' the blue sky, high mountains and animals living in her hometown. With her music, you can also explore the mysterious world of the Monba people," says Song Yuzhe, a self-taught musician who blends traditional Chinese and contemporary music.