US seafood restaurant chain opens new outlet
Share - WeChat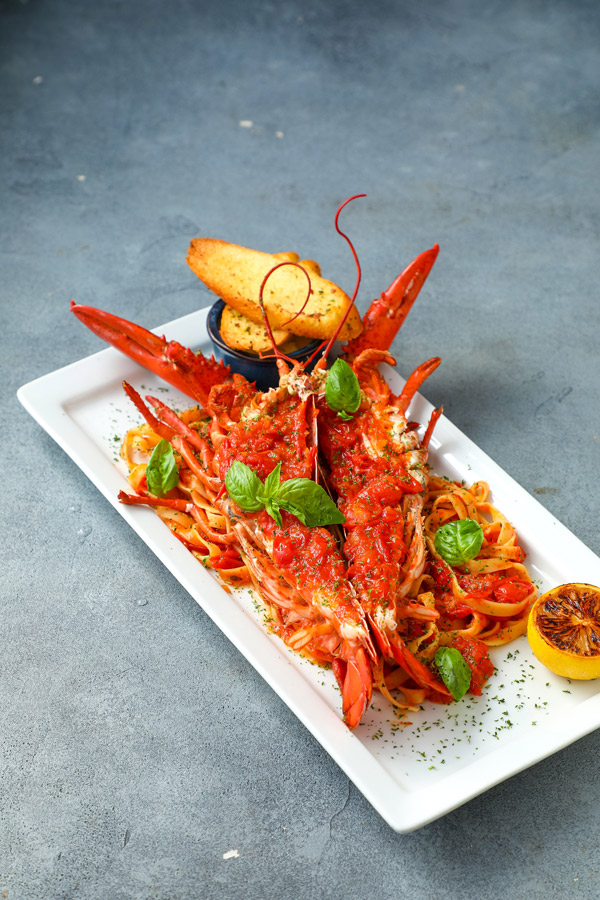 "Serving the brand's world-famous 'ultimate seafood dining experience' to guests around the world is a promise we have been delivering on for the last 50 years," says Lopdrup.
"With China being a very important market for us, we are committed to bringing the authentic Red Lobster experience to more seafood lovers across China," he says.
Located in a two-story building in Sanlitun, the Beijing branch has a bright red logo that stands out in stark contrast to its surroundings to create a bold, eye-catching aesthetic.
The contemporary and inviting interior features the brand's signature nautical look in the welcome lobby and communal dining area.
"Our servers will invite diners to pick the live lobsters themselves, and take a photo of them with the lobster," says Panagiotis. "Families with kids find it very interesting to catch the lobsters themselves."
The live lobsters are shipped to the restaurant every two days.
Panagiotis says diners in China love lobsters. "We sell about 200 percent more live lobsters here than we do in the US," he says.
The restaurant also features an intimate private dining room in taupe, cornflower blue and soft brown, and an outdoor deck for those who enjoy alfresco dining.