Summer in Barcelona abuzz with cultural, culinary delights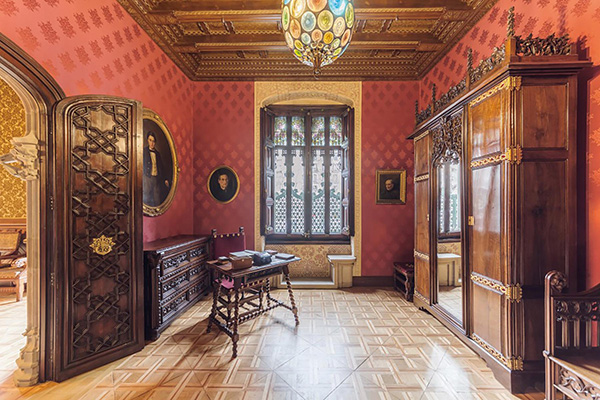 The Catalan capital buzzes with superabundant cultural and culinary delights; the only problem is making enough time for everything.
Much of Barcelona's energy derives, as it does in Hong Kong, from the proximity of the city to the sea on one side and to nature on the other. With a relatively small population of 1.6 million, Barcelona has an abundance of cultural riches, both historic and contemporary, that few other global cities can match. There's art: Joan Miró, Pablo Picasso and Salvador Dalí. Architecture: Antoni Gaudí's imprint is ubiquitous in the city. And food: as consistent as you'll find anywhere. Oh, and you may have heard of its football club: FC Barcelona, which plays in Europe's largest football stadium, tthe Camp Nou, whose supporters roar at every move of the current god of the game, Lionel Messi. Here are some of the best places to eat, visit, shop and stay in the city.