Beijing forum focuses on wide variety of Italian wine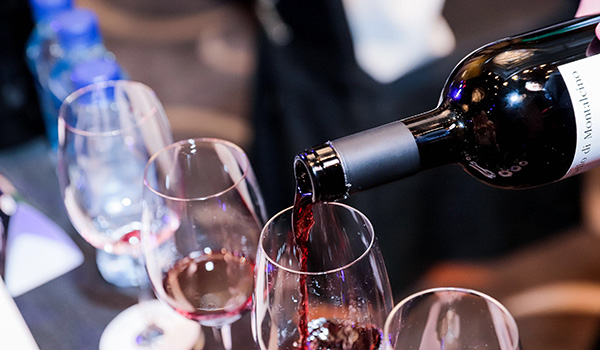 A forum themed "Diverse Terroir & Rich Heritage of Italian Wine"was held in Beijing on Tuesday.
The forum was held by the Italian Trade Agency and COFCO Wine & Wine.
Carlo Ferro, the president of ITA said that with more than 4000 years' history of making wine, Italy has the largest variety of grapes.
"Italy cultivates roughly 2000 native grape varieties and Italy's Ministry of Agriculture, Forestry and Tourism has registered more than 580 grape varieties and granted them 'authorized' status," said Ferro.
Meanwhile, according to the 2018 data of International Organization of Vine and Wine, Italy is the biggest world producer of wine.
And Li Demei, an associate professor at Beijing University of Agriculture said that as the variety of Italian wines is not well known in China,she suggested that Italian restaurants take more responsibility for introducing Italian wines to Chinese diners.