Just dao yi it
Share - WeChat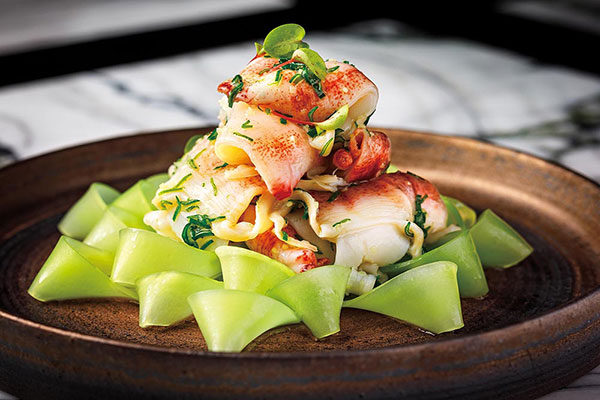 Looking to make a sharp impression on your visitors? Take them to The Chinese Library in Tai Kwun, on the top floor of the historic Police Headquarters, and invite them to try any or all of the five new dishes celebrating dao yi – the art of the kitchen knife. One doesn't usually equate Chinese kitchen knives with subtlety, but in the versatile hands of chef Junno Li Zhenlong, the blade becomes a magic wand as he slices, dices and carves the most delicate and intricate creations.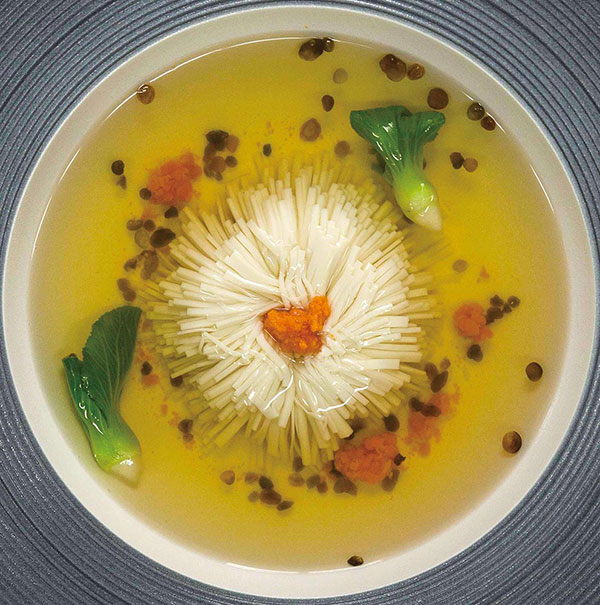 Witness the silken "thousand-cut" chrysanthemum tofu in chicken broth (HK$118, $15), in which the tofu is hand-cut to resemble a flower and sits in a light broth; the crystal melon dumpling with kung fu teapot chicken consommé (HK$108), where the dumpling wrapper is made from melon intricately sliced into squares no more than 1mm thick; and the marinated geoduck and jade flower in sesame oil dressing (HK$168), a Sichuan-inspired dish that combines locally sourced seafood and Sichuan flavours with delicately carved vegetables.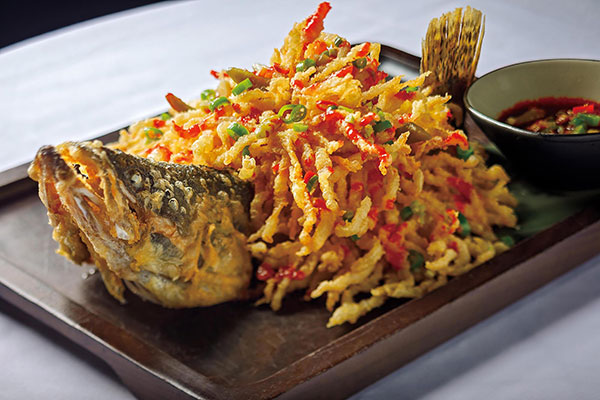 Favourites included The Golden Lion, a deep-fried whole mandarin fish (HK$688) that's traditionally from Zhejiang province, and the salt-baked meringue free-range whole chicken (HK$698), a version of the traditional beggar's chicken, where the clay is replaced with a salted meringue exterior that helps the chicken retain its juices. Both dishes are highly complex creations, yet instinctively and simply hit the spot.
The new dao yi dishes are available until September 30.
Most Popular