Seasonal treasure: Tomatoes create magic on a plate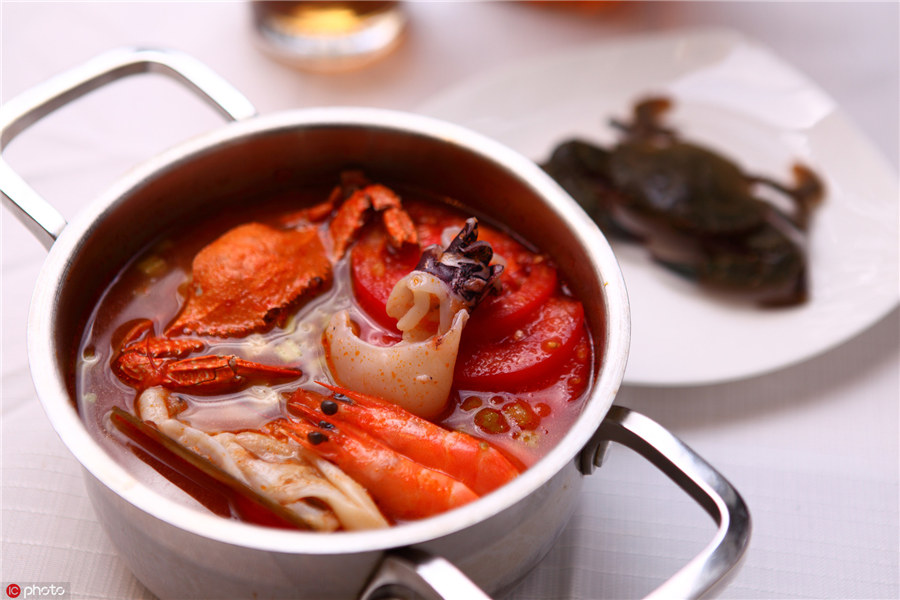 The tomato is a nutrient-dense superfood that offers benefits to a range of bodily systems. Its nutritional content supports healthy skin, weight loss and heart health.
Despite botanically being a fruit, it's generally eaten and prepared like a vegetable.
Tomatoes are the major dietary source of the antioxidant lycopene, which can reduce the risk of heart disease and cancer. They are also a great source of vitamin C, potassium, folate, and vitamin K.
Usually red when mature, tomatoes come in a variety of colors, including yellow, orange, green, and purple. And they can be prepared in different ways – as stewed tomatoes and purees, in soups and juices, or eaten raw, like cherry tomatoes.