Fishing for flavor
Share - WeChat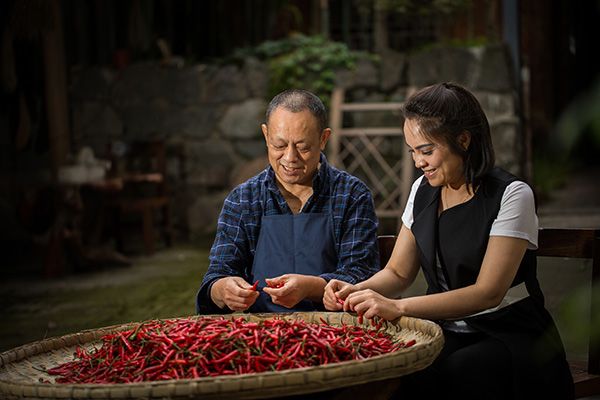 A Sichuan restaurant chain focusing on aquaculture is bringing its local delicacies to Beijing, Li Yingxue reports.
Wang Delu was a traditional fisherman born in Sichuan province in 1919, who frequently caught Tuojiang yanian - a catfish variety that takes its name from the Tuojiang River that runs through Neijiang city's Yuxi town.
Wang supported his family and cooked the fish every day, using homemade pickles and liquor.
And his culinary skills - especially when it came to preparing catfish - developed over time, until he became known throughout the region for his cooking.
People would often visit him to try his fare or learn from him. And his son, Wang Yongjiu, also started to learn from him in 1969, at age 20.
Wang Yongjiu set up the restaurant brand Yongjiuwang in 1984. Yongjiu is not only his name but also means everlasting, and he hopes his family's brand can last for more than a century.
Most Popular