A man of culinary import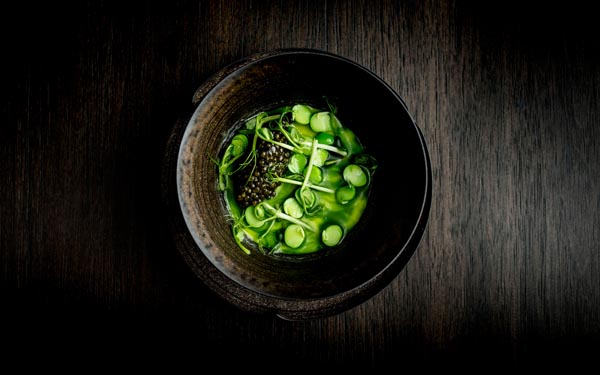 According to Kostow, the name was chosen since the word "ensue" implies constant motion, continuation and striving for results.
"Shenzhen is a city full of challenges and opportunities. I'm honored to be a pioneer of the fine-dining industry here-the opportunity to share my cooking philosophy and provide a unique dining experience is humbling," says Kostow.
Kostow's philosophy of cooking is product-driven-his aim is simply to let the ingredients shine.
As one of the world's elite chefs, who has maintained three Michelin stars for over nine years, Kostow's outlook developed at Hamilton College in New York before he moved to the kitchen in 1999.
Born and raised in Chicago, Illinois, Kostow trained across Europe and North America. Kostow was awarded two Michelin stars while heading up his first kitchen at Chez TJ in San Francisco.
He earned his third star in 2011 at The Restaurant at Meadowood in Napa Valley, California, becoming one of the youngest US-born chefs to earn the culinary world's highest accolade.
The Restaurant at Meadowood has held onto its three Michelin stars every year since 2011. Kostow was also named Best Chef: West by the prestigious James Beard Foundation and has appeared on numerous occasions on top television programs.