Huawei set to unveil mapping service in October
Share - WeChat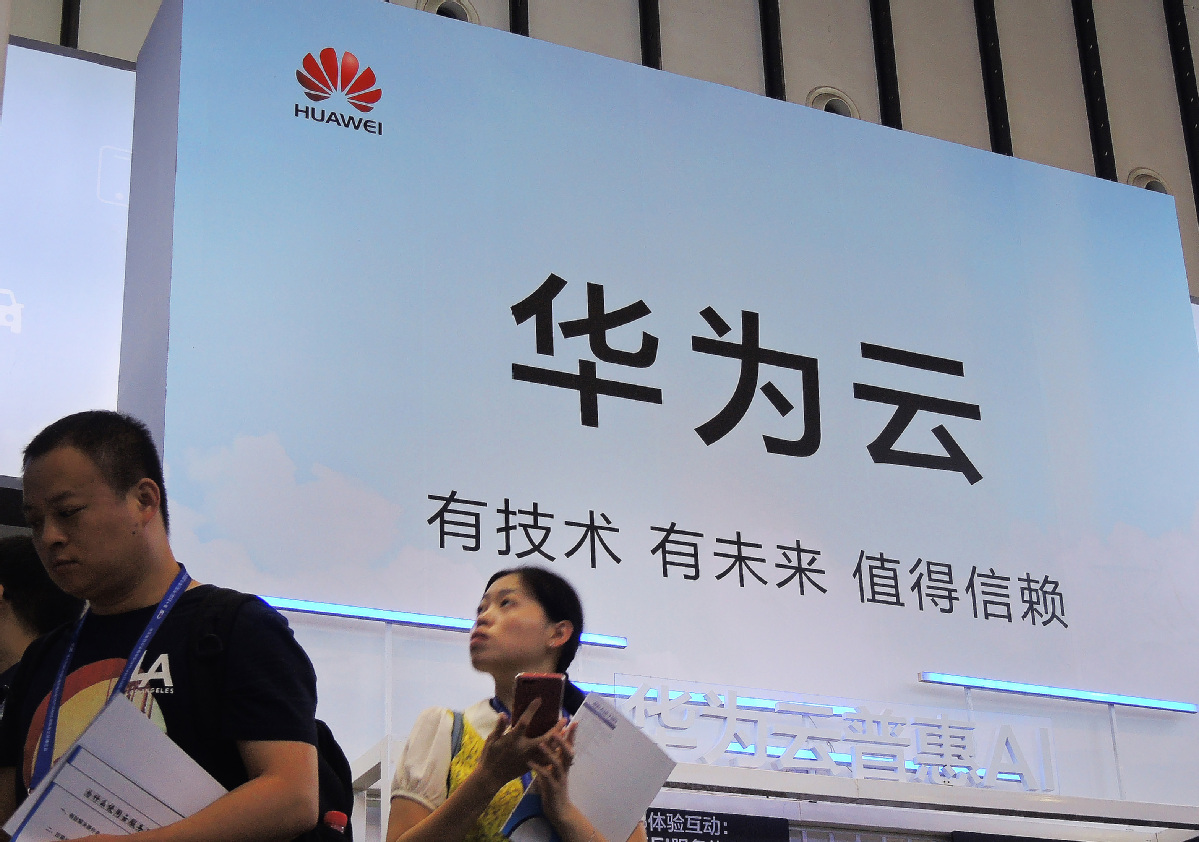 Huawei Technologies Co said it plans to unveil its own mapping service in October, as the Chinese tech giant works hard to cope with the US government's ban on using Google Map in its overseas smartphones.
Huawei's mapping service, known as Map Kit, is not directly for consumer use, but is designed to encourage software developers to come up with applications based on its mapping capabilities.
Huawei Map Kit will be connected to local mapping services and covers 150 countries and regions.
The US travel aggregator website Booking Holdings is among the software companies that are partnering with Huawei on the mapping service, a source familiar with the matter told China Daily.
The move is crucial to maintaining Huawei smartphones' overseas popularity. Zhang Pingan, president of cloud services at Huawei's consumer business group, said that more than 50 percent of mobile applications are location-based services relying on mapping capabilities.
Huawei Map Kit will be available in 40 languages. It will offer real-time traffic conditions and a highly sophisticated navigation system which can recognize a car changing lanes. It will also support augmented-reality mapping, Zhang said.
Washington put Huawei on its Entity List in May, banning it from buying US technologies without special government approval. Starting in late July, some US suppliers have been gradually resuming sales to Huawei, but the Chinese company still does not have access to crucial US technologies such as updates of Google's Android operating system and Google Map in its new smartphones.
Yu Chengdong, CEO of Huawei's consumer business group, said the US government restrictions reduce the annual shipment forecast of its smartphones from about 300 million units to around 240 million units in 2019.
Xiang Ligang, director-general of the telecom industry association Information Consumption Alliance, said though Huawei is a latecomer in mapping service, it has telecom base stations in over 160 countries and regions, which can offer complementing information to satellite positioning data and thus provide better mapping services.
The move is part of Huawei's broader push to build a more robust mobile application ecosystem. The company unveiled its in-house operating system HarmonyOS on Friday, and there is a pressing need for it to attract more software developers to make applications for the system.