Top 5 smartphone vendors in Q2
Share - WeChat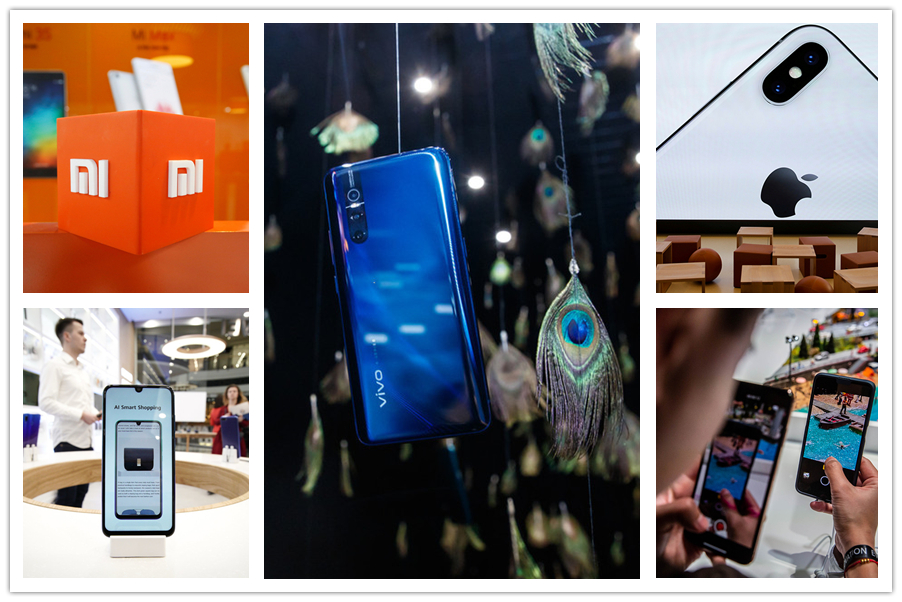 China's tech giant Huawei maintained the top position in the smartphone market during the second quarter of this year, with shipment volumes of 36.3 million units, up 27 percent from the year-ago period, the latest report from the International Data Corporation showed.
Vivo, with shipments of 18.3 million units and a market share of 18.7 percent, came in second. It was followed by OPPO, whose shipments fell 13.9 percent to 18.2 million units.
During the second quarter of this year, China's smartphone shipments totaled 97.9 million units, down 6.1 percent year-on-year. Let's take a look at the top 5 smartphone vendors in China.