'Tusk force' gets to work
Share - WeChat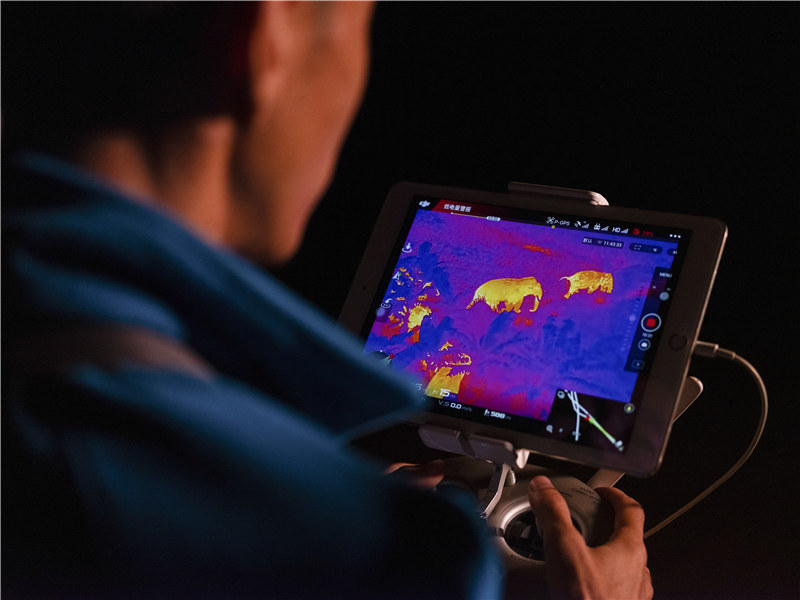 Every day, monitors update more than a dozen messages on the elephant warning platform, and notify the forestry bureau and villagers through a mobile phone app in a bid to reduce the encounters between the villagers and the elephants.
Although these methods can accurately establish the position of the elephants, it is not a long-term strategy. The dilemma facing the monitors is how to reduce troublesome human and elephant encounters and prevent disasters, while at the same time preserving the area's biodiversity.
Years of experience have led to a consensus within the Menghai county forestry bureau and elephant protection organizations that building a food source for the elephants is a must.