'Tusk force' gets to work
Share - WeChat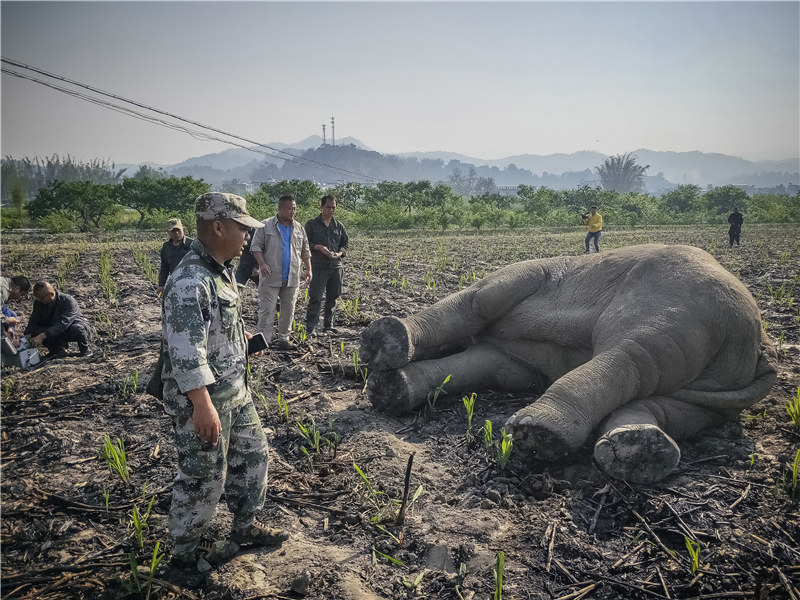 In addition to the damage to crops and housing estates, what worried the monitors the most is the safety of the villagers. "The elephants are often found near the hot spring dam and the banana land."
This group of Asian elephants are extremely aggressive. Although there are only 18 of them, the herd has accounted for 57 percent of the total casualties caused by Asian elephants in the whole of China.
Monitoring in the early days used to rely solely on the experience of the forest rangers. Later, the monitoring team started using drones and infrared cameras to locate the elephants.