In the eyes of the beholders
Share - WeChat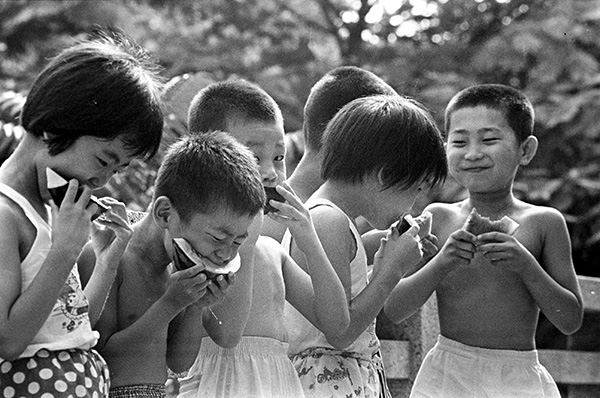 Each of the pictures in Wang's album has a story behind it, pointing to the country's economic growth, influences brought by globalization and changes in lifestyle, media forms and technology.
Readers can also feel the regional similarities and differences. Despite the caption in seven Chinese characters for each photo, readers can catch the stories easily on seeing the images because many of them echo their own life details.
To do so he had 32 years' work to call on, having worked as a photographer for China Daily from its founding in 1981 until he retired from the paper in 2013.
He was always on the scene of breaking news and major events including the annual sessions of the National People's Congress and the Chinese People's Political Consultative Conference, the Olympics, as well as the devastating earthquakes in Tangshan in 1976 and Wenchuan, Sichuan province, in 2008, but he has also always nursed a passion for capturing the ritual of life and social landscapes.
Another of his pictures, taken in 1981, depicts a group of children including shirtless boys devouring slices of watermelon in the sweltering heat of a Beijing summer.
The picture appeared on the front page of China Daily on July 23 that year, a groundbreaking moment in which the newspaper showed the way for other Chinese media as it powerfully portrayed the lives of Chinese going about their everyday lives.
Most Popular