In the eyes of the beholders
Share - WeChat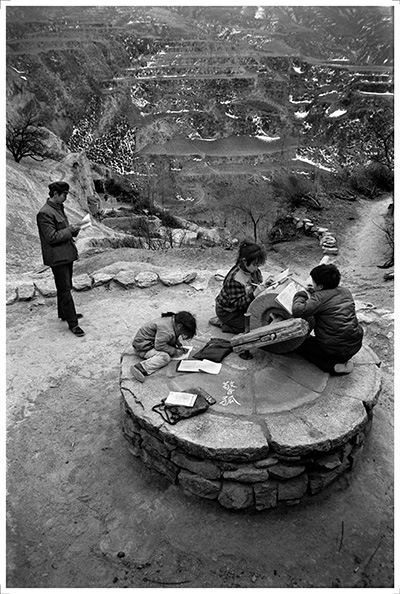 The two still spend a lot of their time together.
In Xie's studio in northwestern Beijing as China Daily talked to him for this story in March, a smiling Wang was intent on capturing his friend, his phone camera focused on Xie sitting across the table.
"There's no hurry," Wang said. "Look at me." Xie obliged with a smile as he peered at the lens.
Not satisfied with the scene after repositioning his phone for a while, Wang handed Xie a large white frame that would enclose him.
Most Popular