In the eyes of the beholders
Share - WeChat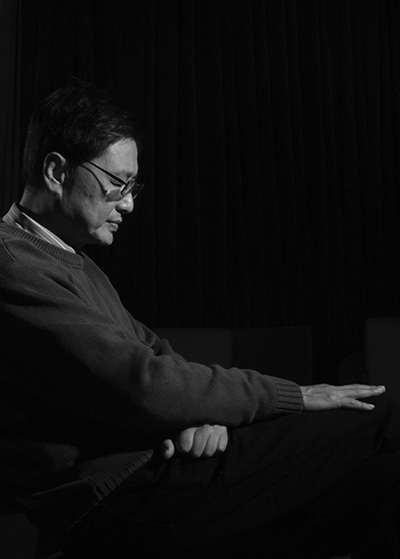 It featured the swimming backstroke gold medalist Huang Gang, then 20 years old, of Sichuan province, who had lost his left hand and both of his legs below the knee when he was young. Xie has continued to photograph him over the years.
Wang was highly amused on hearing Xie's 1987 Games press credentials anecdote once they became close friends, and both of them, in their late 60s, are among China's most outstanding photo journalists.
Over the decades the pair have busied themselves, "recording today's stories to tell in the future", as Xie puts it. Ordinary people often loom large in their lenses.
Most Popular