Unusual but true: Sleeping shopping spree shocks
Share - WeChat Leonardo da Vinci's self-portrait made with Italian food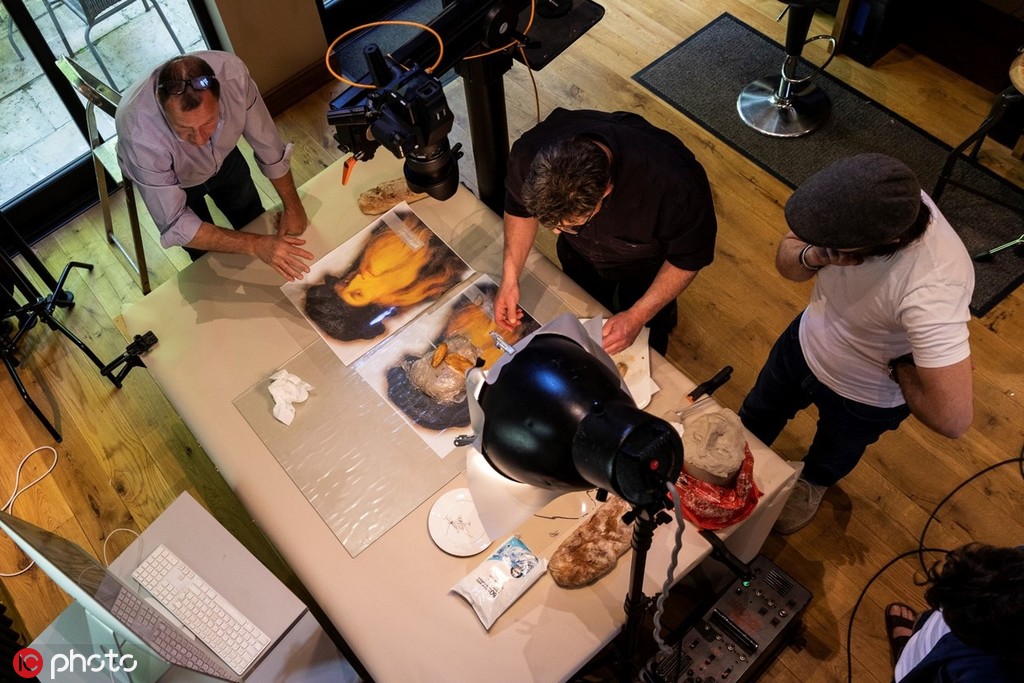 A self-portrait of Renaissance artist Leonardo da Vinci is being made out of Italian food.
The portrait was inspired by Da Vinci's passion for both art and invention, particularly in the world of food and kitchen design innovation, including his creation of a "spaghetti-making machine" and an automated spit that roasted meat.
Food artist Carl Warner was the mastermind behind the work of art, which took over 20 hours for Warner and his team to design and create.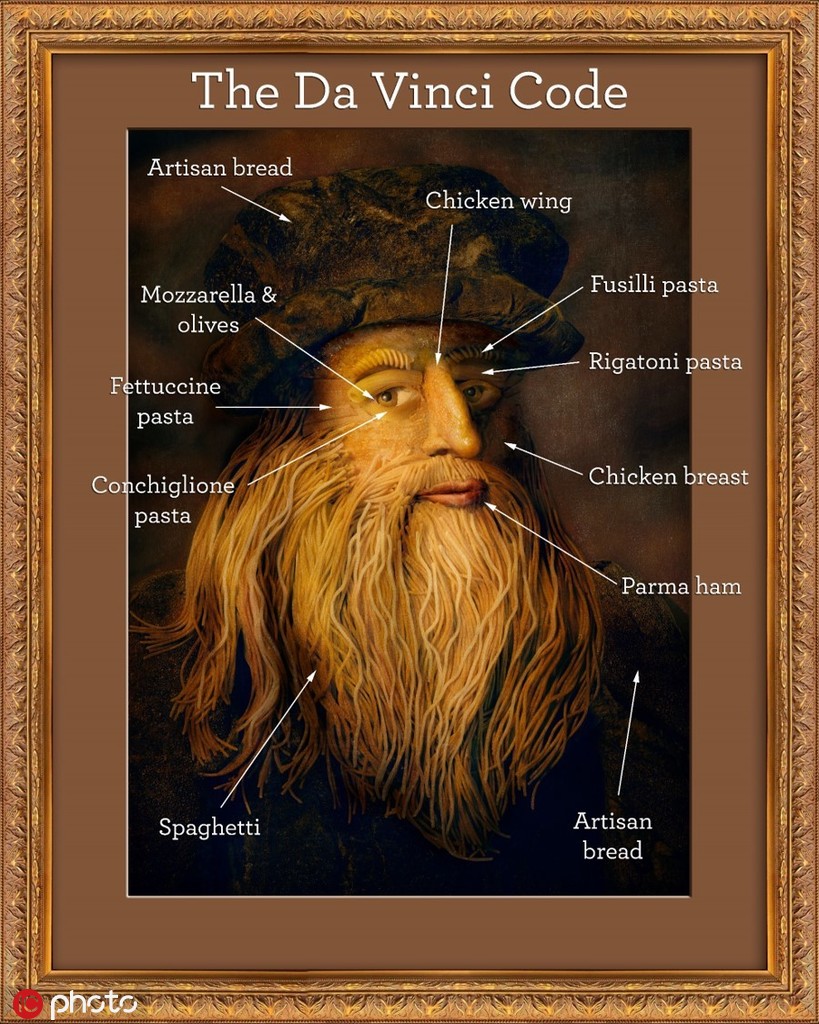 The edible artwork was crafted from a range of Italian favorites including six different Italian pastas, three cured and sliced meats, two artisan breads, mozzarella cheese and a handful of olives.
Warner said: "I was thrilled when Bella Italia asked me to take on this challenge – the abundance of fresh, beautiful ingredients from the new menu gave me a great 'palette' to work from when reimagining the classic artwork by one of the great Italian masters."