Unusual but true: Sleeping shopping spree shocks
Share - WeChat Edible takeout boxes?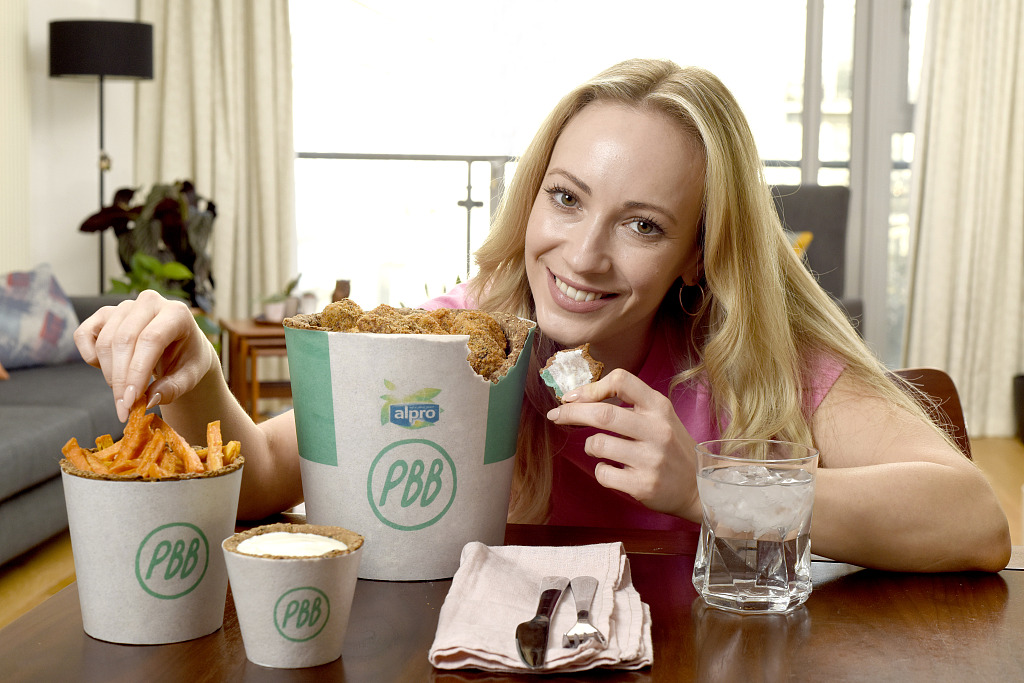 Takeout fans can now get their money's worth with a meal delivered in edible packaging. The "Plant-Based Bucket", offers a vegan twist on a traditional fried chicken meal deal — the bucket itself is made from a combination of nuts, seeds and spices.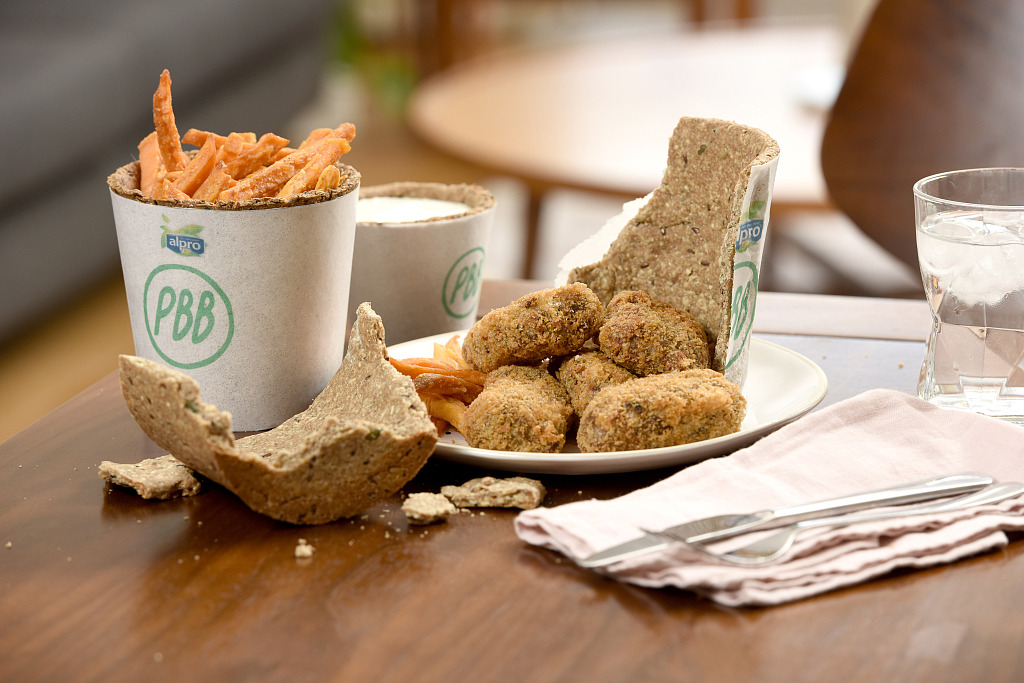 The meal itself consists of mushroom-based "chicken", sweet potato fries and a "yogurt" and garlic dip served in the edible packaging. This makes the whole meal, created by plant-based food and drink company Alpro, completely waste-free and environmentally friendly.