Unusual but true: Luminous mushrooms in Japanese woods
Share - WeChat In unusual but true stories this week, we have luminous mushrooms in western Japanese woods, spelling mistakes on Australia's new 50 dollar note, a Frenchman crossing the Atlantic in barrel capsule, a floating mansion designed for rising sea levels, and a Sherpa climbing Mount Qomolangma a record 23rd time.
These odd and interesting anecdotes from around the world are here in our review.
Luminous mushrooms in western Japanese woods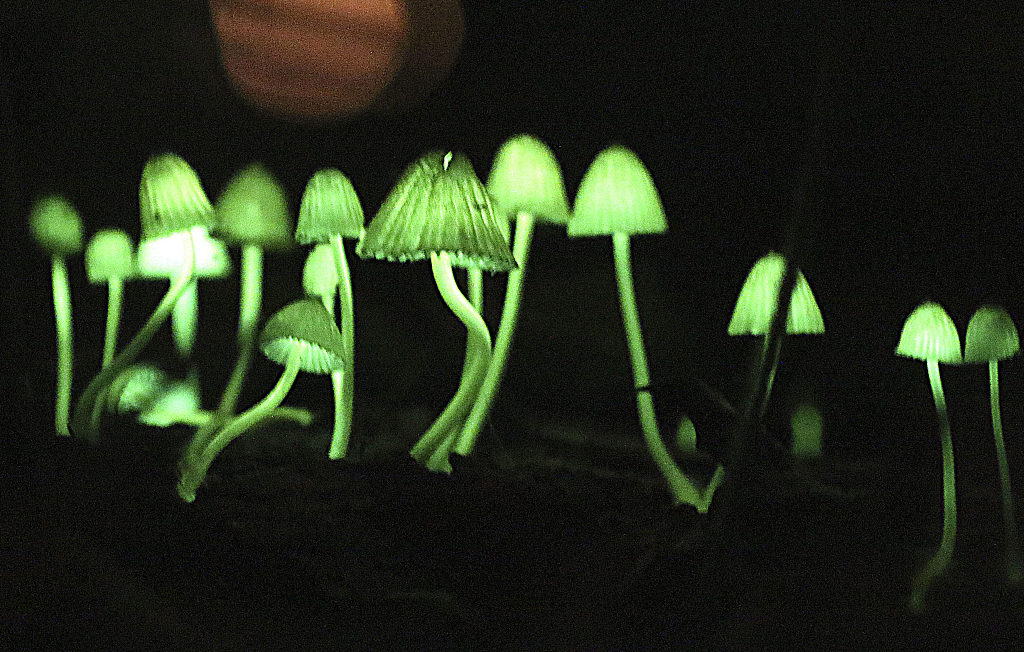 Green luminescent mushrooms nicknamed "forest fairies" on a western Japanese mountain offer visitors a touch of fantasy, with this year's observation tours starting early May, according to Japan Finder.
The species of fungi called Mycena lux-coeli with a cap measuring one-to-two centimeters in diameter glows in rainy conditions due to an enzyme that oxidizes luciferin, a light-emitting compound. It can only be found in Japan.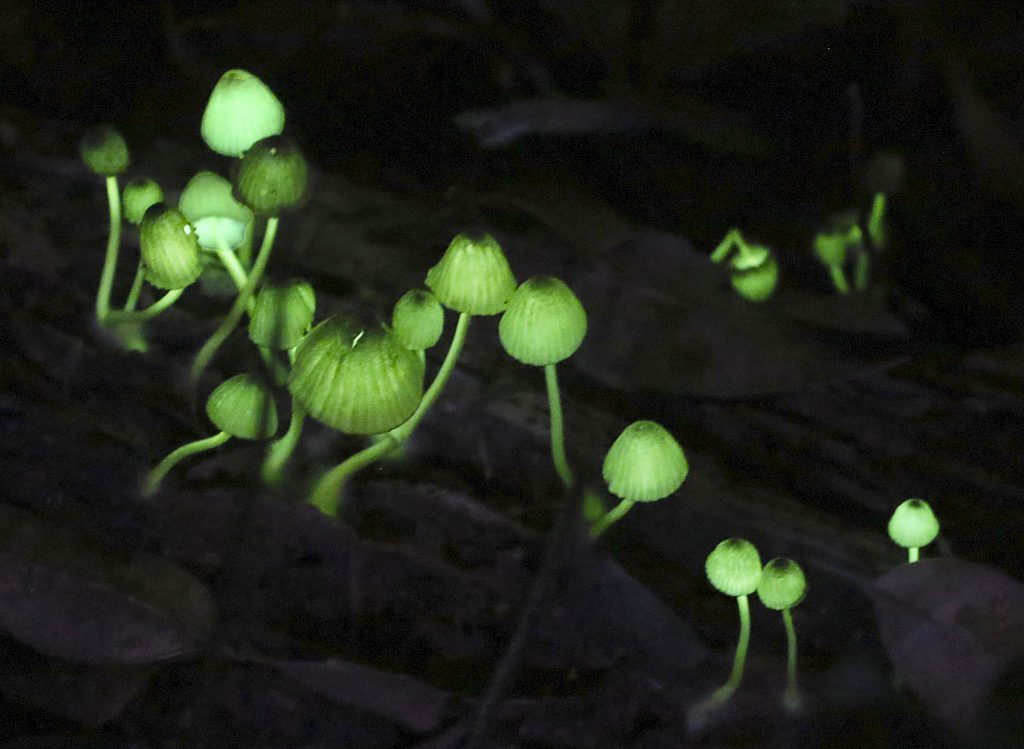 The mushroom was first discovered on Hachijo Island in the Pacific in 1951 and on Mount Mesame on the Ugui Peninsula in Wakayama Prefecture in 2001. Currently, it can also be found in the Mie, Hyogo, Oita and Miyazaki prefectures.
The mountain is off limits except for mushroom observation tours due to environmental conservation efforts.