Where is Shangri-La?
Share - WeChat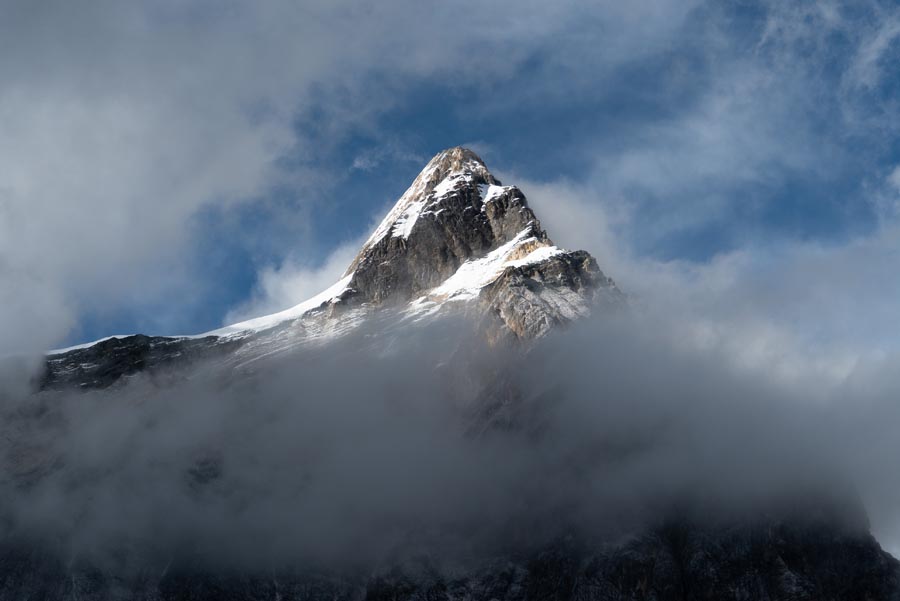 But there were also geographical inconsistencies. In the Lost Horizon, the plane crashes in the Kunlun range and this is where a friend of Conway goes searching for him at the end of the book.
So, was the paradise valley of Shangri-La based on Rock's accounts of Muli? To a large extent, yes. Even though the location of the air crash at the start is in the Kunlun Mountains, it is evident that many of the "on the ground" details come from Rock's exploration accounts, particularly his July 1931 National Geographic article, Konka Risumgongha, Holy Mountain of the Outlaws. Hilton had written his fiction in Woodford, England and never came to western China. But he did read extensively about it before he made his fiction up.
So why did Hilton not acknowledge his contemporary Rock when talking about the inspiration for his book but had no problem acknowledging Abbe Huc whose influence on Lost Horizon was far smaller?
In a 1936 article in the New York Sun, the journalist, Eileen Creelman, interviewed Hilton about a number of his books. She writes, "somehow the libel law crept into the conversation. Mr Hilton told how English authors had to be careful even about some of the places they described as someone had been successfully sued after he recognized the description of the cottage the plaintiff owned."
Did Hilton not acknowledge Rock for fear of legal action?
At the end of Lost Horizon, there is one telling paragraph where Hilton possibly hints toward the real influence for his novel. Conway's friend, Rutherford, who has been searching for him, meets a man who "had been traveling then for some American geological society". He says this explorer talked of meeting a Chinese man in the Kunlun Mountains who spoke excellent English and invited him to see his lamasery.
Was that explorer Rock? The answer is "probably yes".