Shangri-La serves up sustainable seafood
Share - WeChat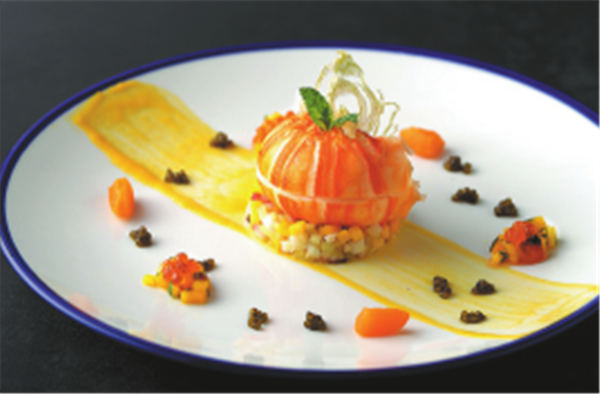 Global hotel chain Shangri-La Hotels and Resorts announced recently that it is to serve MSC certified sustainable seafood in 53 of its hotels in the Chinese mainland and Hong Kong this month, as part of its effort to protect the environment and species diversity in the ocean.
The hotel promised not to serve dishes that comprised of threatened or endangered species, shrinking its seafood options to 17 categories purchased from fisheries certified by the Marine Stewardship Council - an international nonprofit organization dedicated to safeguarding seafood supplies - as sustainable.
Guests can identify these offerings by a special label on the menu and will be able to enjoy a seafood meal sourced sustainably at a reasonable price, said Andy Chan, a senior director of food and beverage for Shangri-La's China operations.
"One of the focuses of our corporate social responsibility is to reduce the impact on the environment," he said.
Most Popular