Great Wall Motor sales up 8.7% in Jan-April period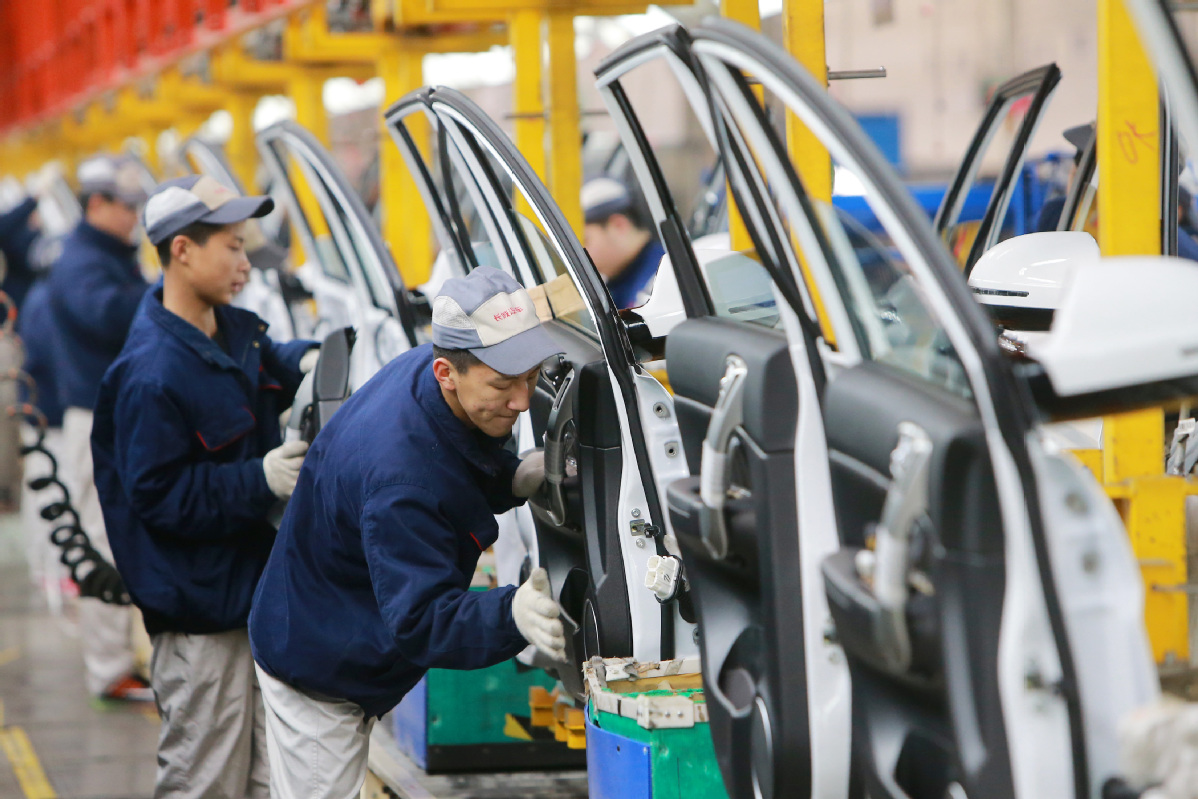 SHANGHAI - Great Wall Motor saw vehicle sales rise 8.65 percent year-on-year to 367,680 units in the first four months of the year.
In a filing to the Shanghai Stock Exchange, the carmaker said sales of sport utility vehicles, its main product category, rose 2.3 percent year-on-year to 298,394 units.
Its two electric car models contributed to 18,710 units in the January-April period and led to higher growth in overall sales as both went on sale in the second half of last year.
In April alone, its vehicle sales increased by 2.5 percent year-on-year to 83,838 units.