China NEV output likely to exceed 1.5m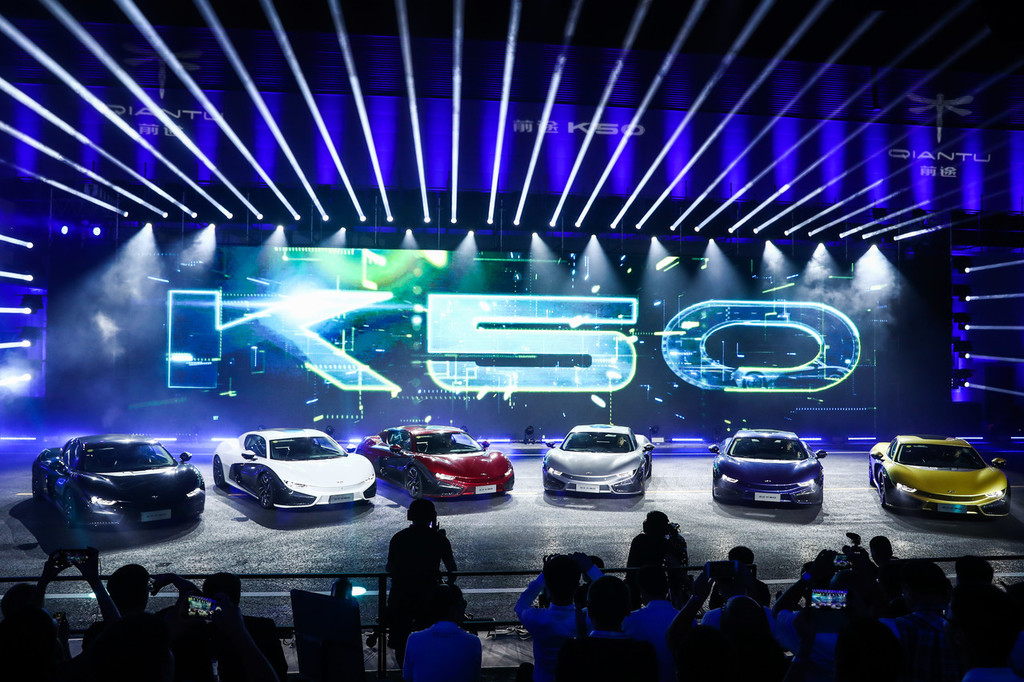 BEIJING - China's new energy vehicle output is likely to exceed 1.5 million in 2019, an official said Tuesday.
China has established the world's most comprehensive new energy vehicle supporting system, Huang Libin, spokesman with the Ministry of Industry and Information Technology, said at a news conference.
During the first quarter, China's new energy vehicle production and sales amounted to 304,000 and 299,000 vehicles respectively, up 102.7 percent and 109.7 percent.
The number of public new energy vehicle charging points has grown steadily during the past few years, Huang said.
The country will continue to promote public charging infrastructure development, provide preferential measures for new energy vehicle users, and adopt policies to boost the new energy vehicle industry's growth, he continued.
China will also work hard to promote the commercialization and industrialization of hydrogen fuel cell vehicles, as the sub-sector's development lags behind that of all-electric cars, Huang added.