Artifacts on display after repatriation from Italy
Share - WeChat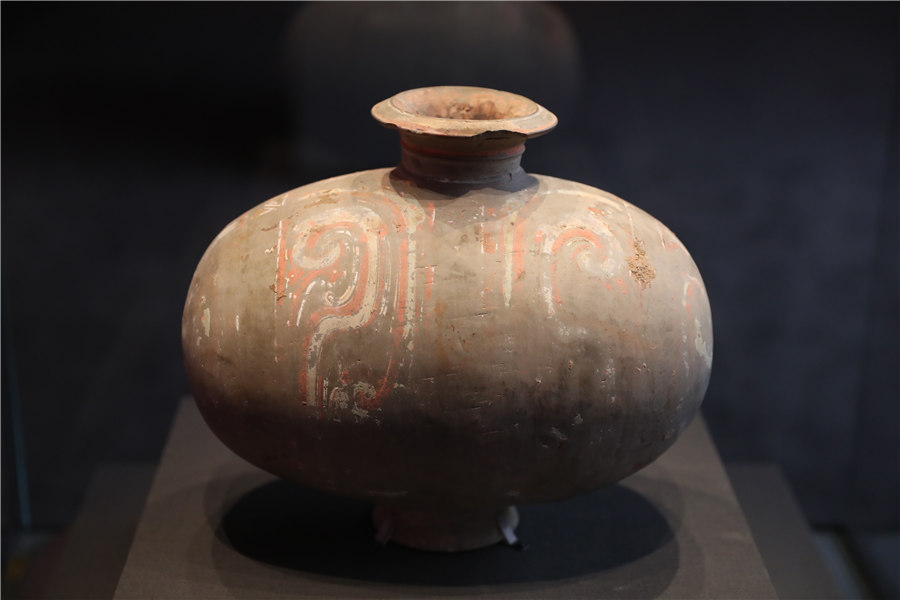 The origins of the returned artifacts range from the Majiayao, a Neolithic culture from the third millennium BC in what is now Gansu province, to the early 20th century, according to Xin Lixiang, a veteran archaeologist at the National Museum of China.
"We can see many pottery figurines of camel caravans from the Han (206 BC-AD 220) and Tang (618-907) dynasties, two peak times of the ancient Silk Road," Xin said. "They are typical representatives of their times."
China has gained the repatriation of many lost cultural relics from overseas in recent years. In February, an agreement was reached with the United States for the return of 361 artifacts. But Guan Qiang, deputy director of the heritage administration, said the process isn't easy.