Artifacts on display after repatriation from Italy
Share - WeChat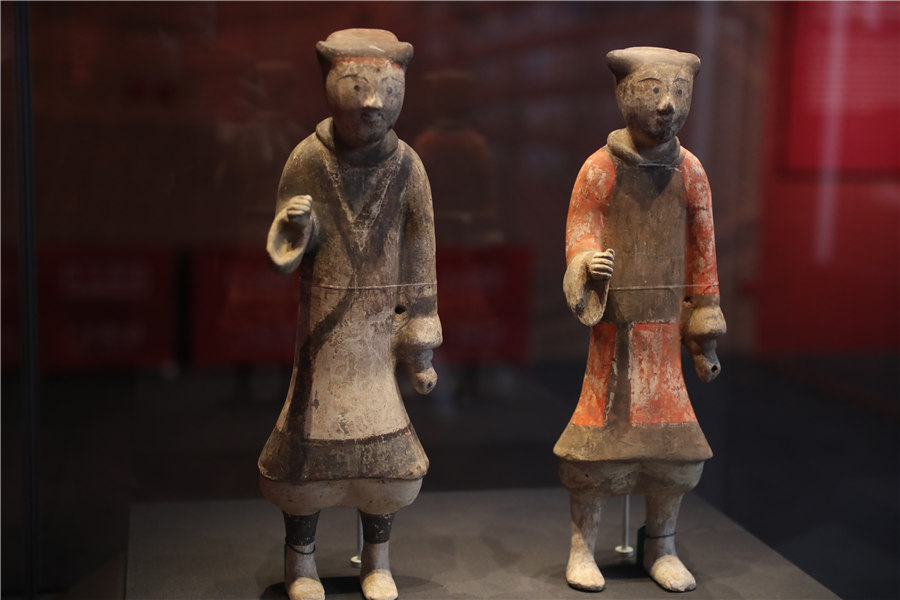 In March, President Xi Jinping and Italian Prime Minister Giuseppe Conte oversaw the signing of an intergovernmental agreement in Rome to formally give the green light for repatriation of the artifacts, which arrived in Beijing on April 10.
"I'm glad to see this exhibition just before the Belt and Road Forum in Beijing," said Ettore Sequi, Italian ambassador to China. "The new Silk Road of culture is bearing fruit.
"Italy and China are the nations with the largest numbers of UNESCO World Heritage sites," he said. "Given that the two countries are important cultural powers, I think this repatriation will set an example for the rest of world."