Belt and Road projects: Past, present, future
Ethiopia-Djibouti Railway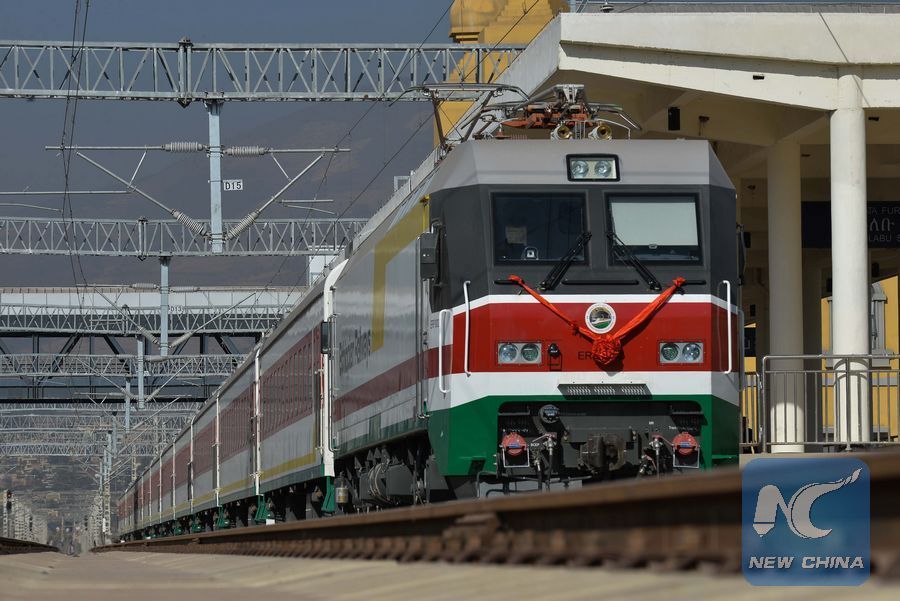 The Ethiopia-Djibouti Railway, the first electrified railway in East Africa with built on Chinese standards and with Chinese equipment, officially commenced commercial operations in January 2018.
With a length of 751.7 kilometers, a design speed of 120 kilometers per hour, 45 stations and total investment of about $4 billion, the railway was jointly constructed by China Railway Group Ltd and China Railway Construction Corp Ltd and is the first with a full industrial chain Chinese enterprises have built overseas.
The railway reduces travel time from the Djibouti port to Addis Ababa to less than 12 hours from the previous three days.