Belt and Road projects: Past, present, future
Share - WeChat Gwadar Port, Pakistan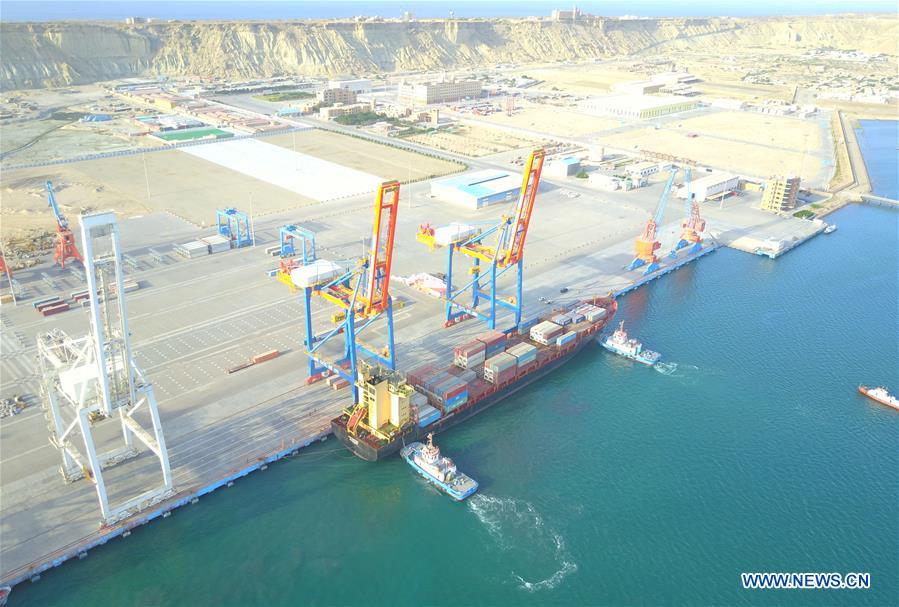 From a small, remote and underdeveloped fishing village located in the Arabian Sea, Pakistan's Gwadar Port now has a fully functional port terminal, a business center and a free zone.
The port, which opened on Nov 13, 2016, has been operated by China Overseas Port Holding Company since 2013. The Gwadar Port is a flagship China-Pakistan Economic Corridor project under the Belt and Road Initiative.

According to the COPHC, dozens of companies in different businesses such as hotels, banking, logistics, food, steel, fish processing and renewable resources have entered the free zone.