Belt and Road projects: Past, present, future
Share - WeChat Isimba hydropower station, Uganda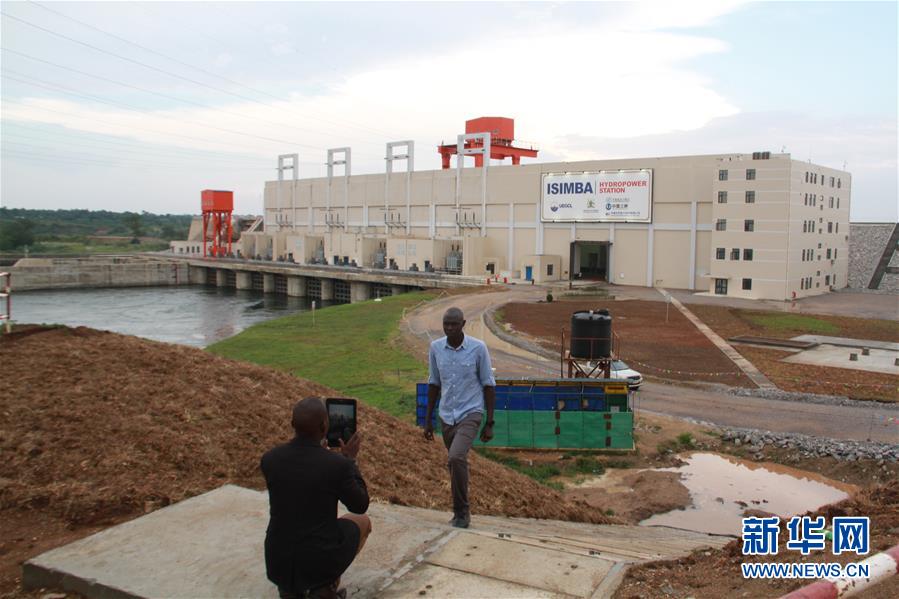 Construction on the Isimba hydropower station in Uganda was completed on March 21. The project cost an estimated $568 million, with 85 percent coming from a concessional loan provided by the Export-Import Bank of China. Uganda provided the rest of the funding.
Built by China International Water & Electric Corp, the 183 MW power plant is the third-largest power station in Uganda, increasing the country's power generation capacity from 984 to 1167 MW.
The power plant is intended to address a power shortage that experts say affects Uganda's economic development. Construction started in 2015 and hired more than 3,000 workers, of whom 85 percent were Ugandans.