China's retail sales up 8.3% in Q1
Share - WeChat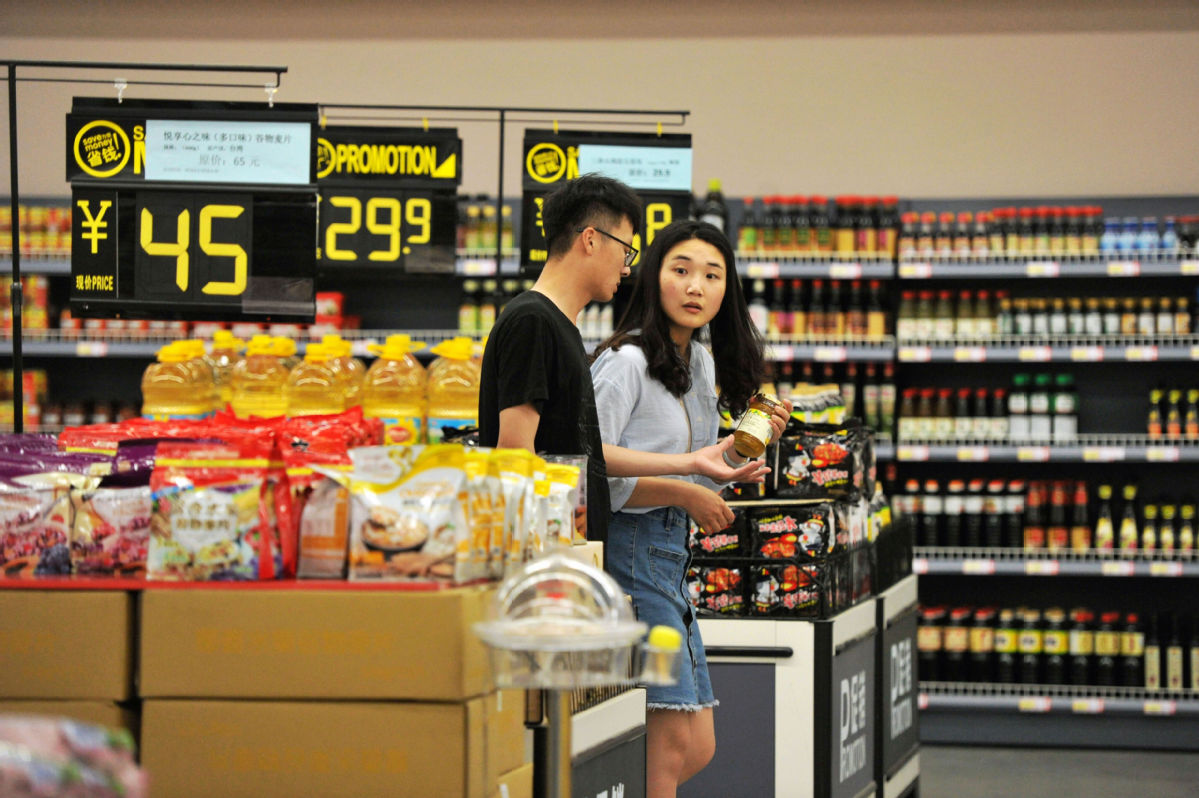 BEIJING - China's retail sales of consumer goods saw steady growth in the first quarter of the year, with continued strong momentum in online sales, official data showed Wednesday.
The indicator of consumption rose 8.3 percent year-on-year in the January-March period, quickening from the 8.2-percent rise seen in the first two months, according to the National Bureau of Statistics.
After deducting price factors, the indicator grew 6.9 percent in real terms.
In March alone, retail sales went up 8.7 percent.
Wednesday's data also showed consumption in rural areas climbed 9.2 percent, outpacing a rise of 8.2 percent in urban regions. The catering industry reported a 9.6-percent increase in revenue.
Online retail sales maintained robust growth, surging 15.3 percent in the first three months, with physical commodity sales growing 21 percent from one year earlier.
With a market of nearly 1.4 billion increasingly prosperous population, China strives to make consumption a major driver of its economic growth.