New age dawns as heritage sites embrace change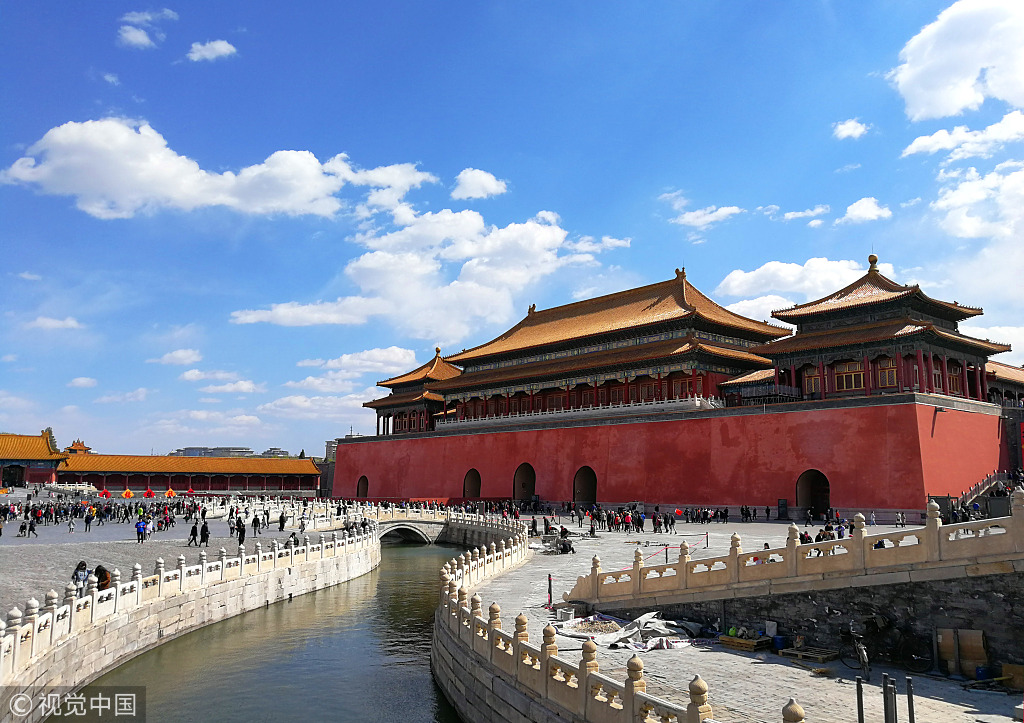 "Any economic benefits should also benefit the World Heritage properties that helped generate them and the communities living around them, and should be allocated for important conservation and/or restoration activities."
However, heritage sites often need to generate more revenue to recoup the significant amount of investment needed to achieve "World Heritage" designation.
Lee Ho Yin, head of architectural conservation programmes at the University of Hong Kong, said he understands the need for tourism, but warned against too much commercialization.
"In the long term, overdependence on tourism will undermine a heritage site in terms of its cultural heritage and physical environment, making the site unsustainable socially, economically and environmentally," Lee said.
He warned that local culture may be changed or even damaged by commercialization, while environmental risks are also greater as a result of increased pollution and consumption that generates waste.
"Too many tourists increase pollution and generate waste beyond a heritage site's capacity to deal with - imagine the amount of waste a 1,000-room hotel generates every day," he said.
A "tourist trap reputation" would then ultimately cause such sites to lose their appeal to tourists, who would stop coming, eventually hindering the long-term protection of these sites, according to Lee.
But he also noted the practicalities of various income streams for heritage sites.
"Such sites are expensive to maintain - no money, no conservation. The bigger question is: what is the proper way to make heritage sites economically sustainable?" Lee said.
Rossler, at the UNESCO World Heritage Centre, said a sustainable tourism program helps with planning and heritage management so that "natural and cultural assets are valued and protected, and appropriate tourism developed".
A "World Heritage" designation is often also an important asset for economic development, as it attracts investment and ensures green, local, stable and decent jobs.
However, only some of these factors may be related to tourism.
Lee said, "The most important benefit is the sustainable development of the community to which the heritage site belongs.
"The proper way to make such a site economically sustainable is to ensure sustainable development of the local community by enabling it to proactively protect and manage the cultural and environmental resources that are essential for long-term socioeconomic sustainability."