Design contest aims to promote cultural symbols from Palace Museum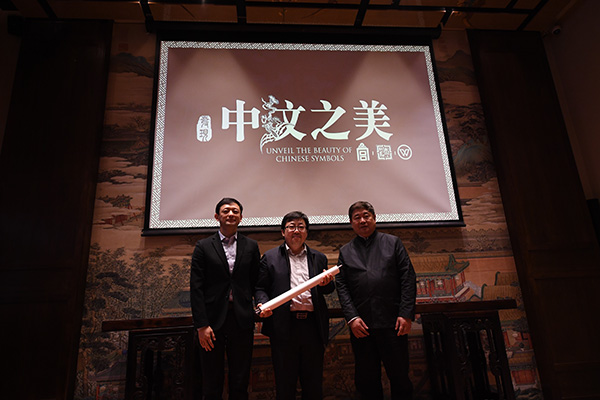 A national design competition was launched in Beijing recently to better promote cultural symbols in the Palace Museum.
The competition, called "Unveil the Beauty of Chinese Symbols" was co-organized by the Palace Museum in Beijing, the Chinese Society of the Forbidden City, and Kingsoft,a Chinese tech company, which is best known for its word processing software WPS Office.
The Palace Museum in Beijing, also known as the Forbidden City, was China's former imperial palace from 1420 to 1911.
The competition aims to collect ideas from the public to turn cultural symbols in the Forbidden City, including characters, images from paintings and decorative patterns on architecture and cultural relics into creative symbols for modern use. A database comprising such symbols will also be established for conservation of these cultural elements.
Designers will also be invited to participate in a training camp for the project to better explain the cultural significance of the symbols.
Some winning symbols will be included in Kingsoft software in the future.
This competition will run through 2019.