New age dawns as heritage sites embrace change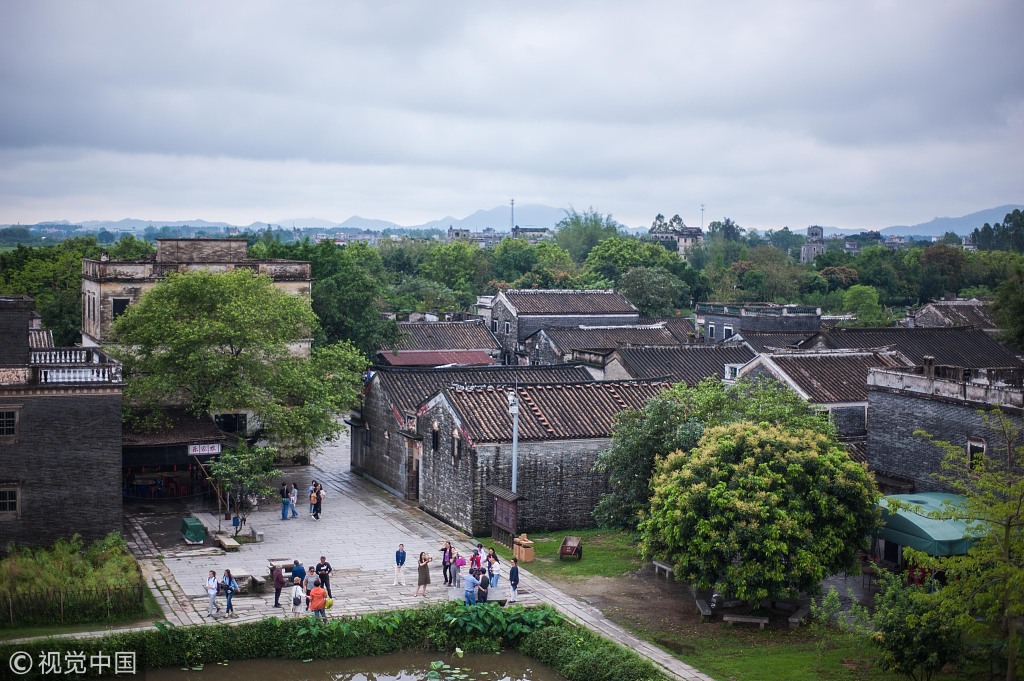 At the Palace Museum, lipsticks are among an array of merchandise, including phone covers and paper fans. The latter have been popular for some time.
This commercial push heralds a new age for heritage sites, and has largely been prompted by increased digitalization.
Will Liu, product manager at Trustworthy (Beijing) Technology Co, said institutions are using the company's services for innovative ways to tap the attention - and wallets - of millennials. Liu's company offers 3D scanning and printing services to help museums digitize their treasures.
"In the past, the digitalization of a museum usually meant digital photos of the artifacts in an archive, but now everything is going 3D," Liu said. "We're also looking at museum-themed VR (virtual reality) and AR (augmented reality) video games."
Liu said 3D technology brings two fundamental benefits - it is a lot more accurate than measuring by hand; and it protects the artifacts better, as there is no need to touch them or expose them to a harmful environment.
"If a museum wants to develop merchandise based on an original artifact, it does not need to send the authentic piece to the developer. It can just send in the 3D data," he said.
This makes it easy to transform information into products, which can help heritage institutions develop a wide range of merchandise.
Savvy merchandising is just one aspect of this exercise; attracting tourists remains the main focus.
When the Kaiping Diaolou, a set of fortified clock towers in Guangdong province, was designated a World Heritage Site in 2007, it was attracting about 100,000 visitors a year. Now, the aim is to draw 2 million visitors annually and generate 50 million yuan ($7.45 million) in revenue.
But this talk of increased revenue and attracting more tourists also puts heritage protection at risk.
Mechtild Rossler, director of the UNESCO World Heritage Centre, said institutions should stay focused on heritage protection and not get carried away by finances.
"The main focus of the 1972(World Heritage) Convention remains conservation and protection, not economic or tourism growth," Rossler said.