China Cultural Center marks Lantern Festival in Mauritius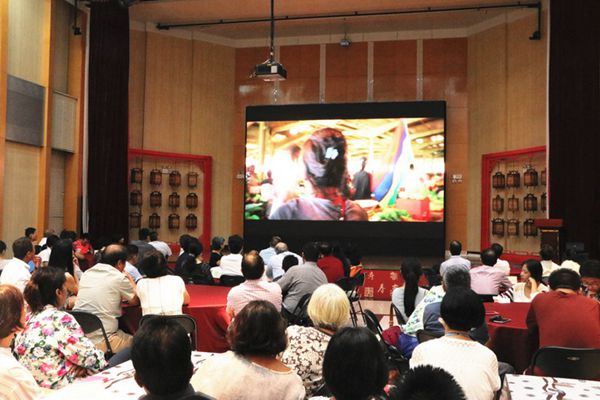 The China Cultural Center in Mauritius held a Lantern Festival tourism and movie screening with the Mauritius Film Development Bureau on Friday. More than 100 guests from the film industry, cultural circles and central partners gathered in the cultural center to enjoy delicious food and movies.
The guests watched the tourism promotional film Beautiful China and feature film Hand in Hand on the 50th anniversary of Mauritius's independence. Beautiful China shows the various cultures and natural scenery of China. Hand in Hand helps people appreciate the unique charm of Mauritius's multicultural and multi-ethnic harmonious coexistence. The period movie Shadow, directed by Zhang Yimou, completed the event.