Moviegoing buffs bowled over by Academy Awards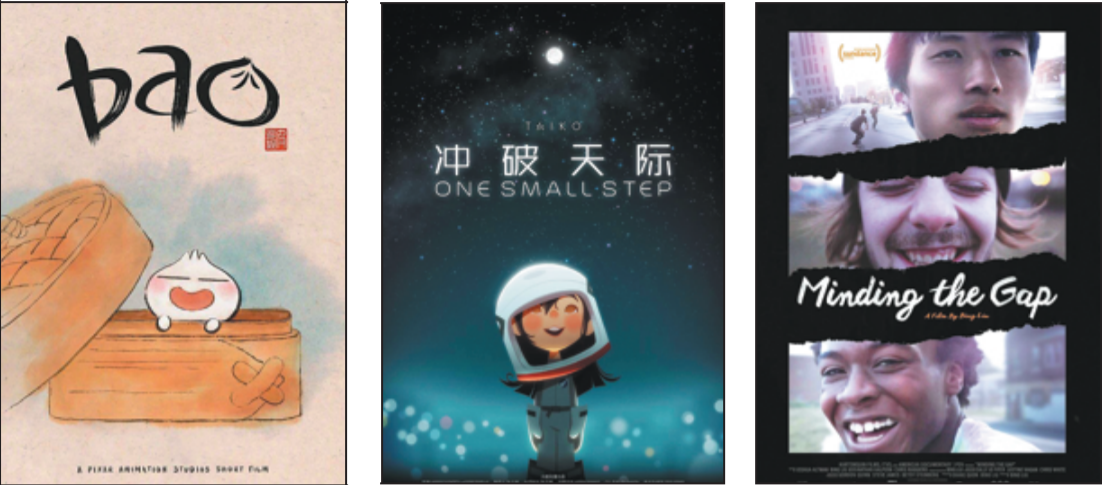 Chinese audiences will be able to watch the top performer of Sunday's Academy Awards in domestic theaters merely four days after the winning film was announced.
Green Book took home the best picture Oscar, as well as awards for best supporting actor and best original screenplay, making it this year's biggest winner.
The film, in which internet giant Alibaba's film arm Alibaba Pictures invested an undisclosed amount, will open across the Chinese mainland on Friday.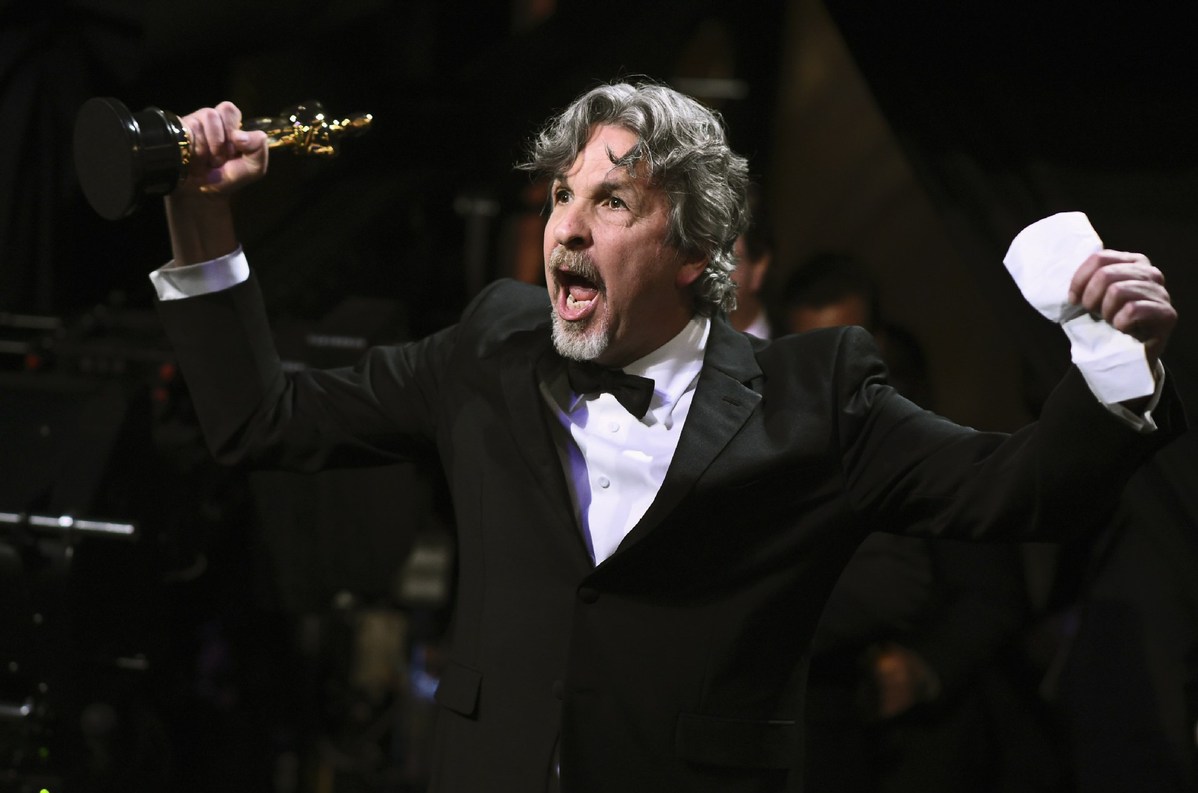 A statement from Alibaba Pictures said the Beijing-based company decided to invest in Green Book in July, as the decision-makers were attracted by its heartwarming theme, positive values and quality narrative.
Adapted from a true story, Green Book centers on the bond formed between a working-class Italian-American bouncer who is hired to drive-and protect-an African-American classical pianist on a tour of the racially divided Deep South in 1962.
The film has been running in the United States since mid-November and has grossed more than $42 million worldwide. Some Chinese movie buffs believe the Oscar wins will give Green Book a boost in box office revenues in China, the world's second-largest film market.
Maoyan, a box-office ticketing and film fan site, said the movie will open on 21.7 percent of China's over 60,000 screens on Friday, and had grossed presale revenue in the country of nearly 2 million yuan ($299,200) as of Monday.
Nearly 58,000 netizens have already commented on the film on Douban, the country's most popular film review platform, averaging a score of 8.9 points out of 10.
One of the most liked online reviews on Douban said the film has a lighthearted tone but also arouses in-depth thoughts about race relations.
Due to the popularity of Hollywood films in China, the Academy Awards ceremony in Los Angeles attracted a number of domestic movie fans, with the gala event aired live on Monday morning Beijing time.
The event could be watched on several streaming sites, such as 1905.com, mgtv.com and Tencent Video, attracting tens of millions of netizens and countless comments.
"What has concerned locals the most is whether a Chinese film will win a major Oscar award. So far, it seems that domestic filmmakers have yet to find a successful formula to tell a story which can appeal to audiences both at home and abroad," said Beijing-based film critic Tan Fei.
Other winners from this year's Academy Awards that have seen screen time in China include Marvel superhero blockbuster Black Panther, which bagged three awards; best animated feature-winning Spider-Man: Into the Spider-Verse, and best animated short film winner Bao.
Bao, named after Chinese steamed buns, or baozi, focuses on Chinese-style parenting.
The animated short film was directed by Chinese-Canadian Domee Shi, and the production was screened in China along with Incredibles 2 in June.