Classic lines from Oscar-winning films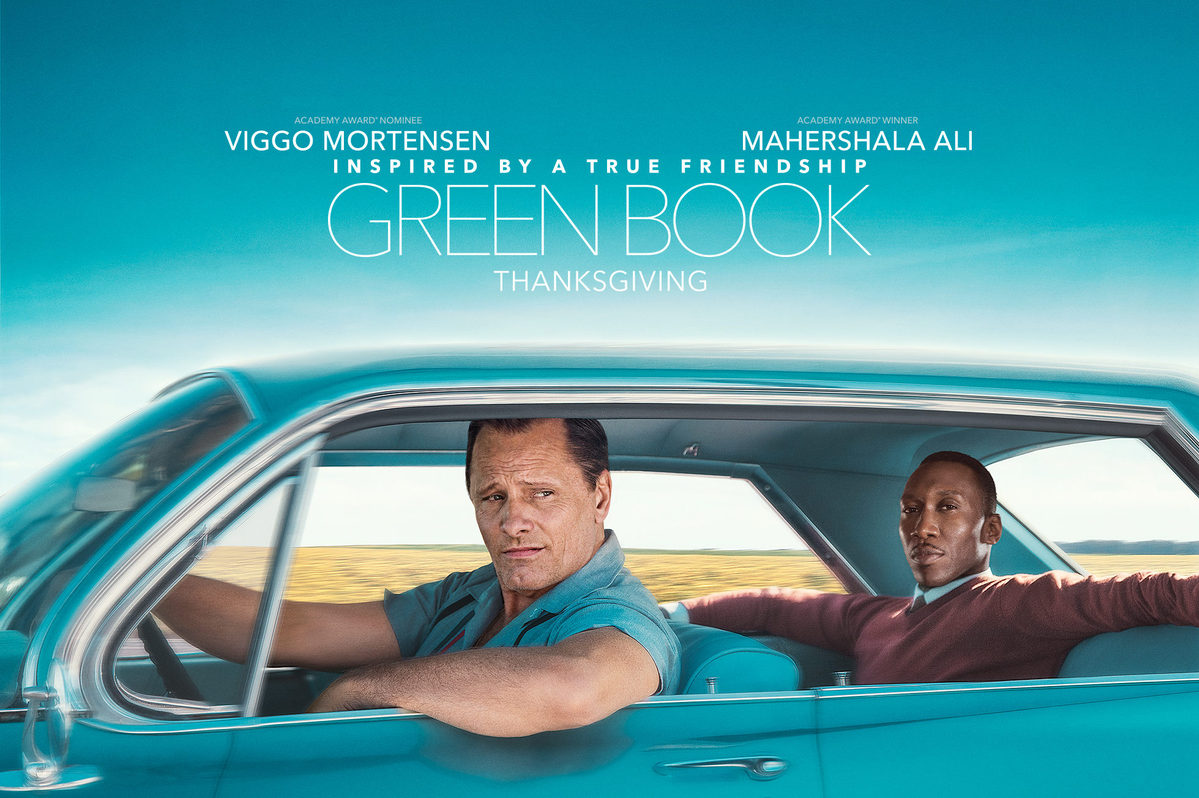 "You never win with violence. You only win when you maintain your dignity," pianist Don Shirley said to his driver Tony "Lip" Vallelonga in jail in the comedy-drama film Green Book.
Green Book, which won the Best Picture honor at the 91st Academy Awards, delivers a story worth hearing when two men of different backgrounds make their way around the US Deep South in the 1960s.
There are prominent tensions between the two men due to their races, but they soon begin to form a strong friendship over their shared experience.
The film is filled with incredible dialogue and great lines. Some of these quotes offer great insight and make the movie more impactful and captivating.
Sometimes inspirational quotes have the power to get us through a bad period and remind us to be stronger, even giving us the courage to pursue our dreams.
A considerate screenwriter can spend months, even years, perfecting a script. And when an iconic line is finally uttered on the silver screen, all that work bears fruit.
Let's stroll down memory lane and remember some great quotes from Oscar-winning films.