McKinsey advocates continued opening of China's financial markets
Share - WeChat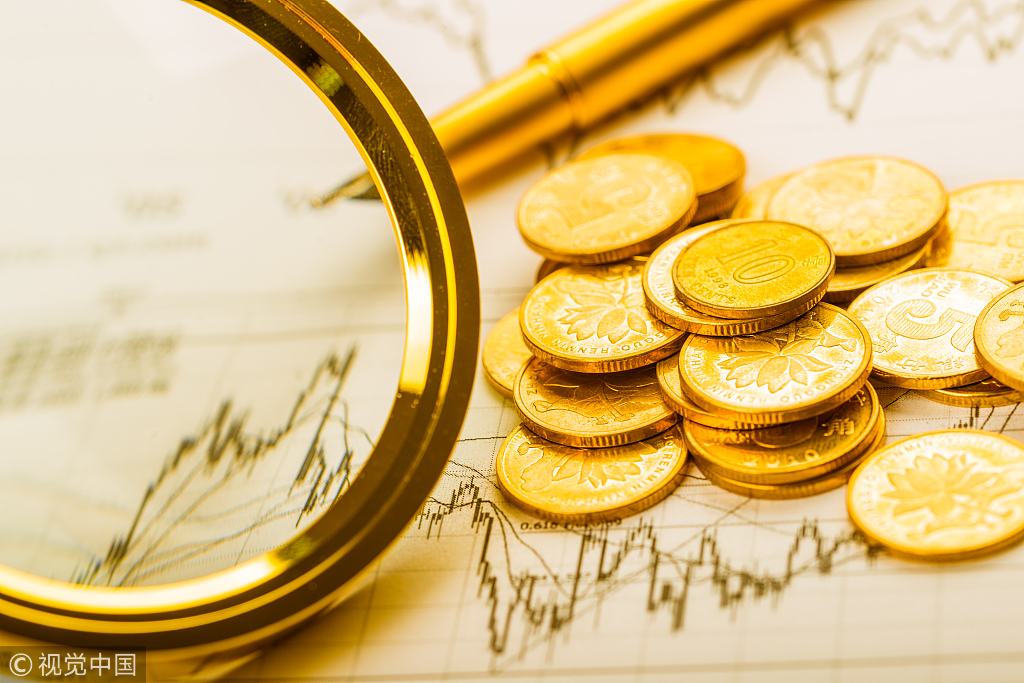 What's your view of the further opening-up of China's financial market?
We believe that in the long-term it is critical for China to open up its financial markets. As the second-largest economy today, it is a "one-way street" in terms of China's financial market opening-up.
We are already seeing many positive developments, including the lifting of many overseas institutional investors' restrictions on investing in Chinese mainland markets, the inclusion and weighting of A shares in MSCI's indices, and the various stock connect and bond connect programs with Hong Kong.
On regulations, there is also increasing relaxation of foreign ownership limits in various financial areas, including asset management, securities, insurance and banking.
Through facilitating more foreign participation in the financial system and creating a level playing field for foreign financial institutions, China's capital markets will develop in a faster and healthier way.
Undoubtedly, China's financial institutions and capital markets have come a long way in the past decade. However, given China's economic growth, there is increasing need for Chinese financial markets and institutions to accelerate their development to efficiently allocate capital between investors and issuers with the proper risk management.
How has your company benefited from China's opening-up policies?
McKinsey established our Beijing and Shanghai offices in the 1990s. In the first phase of our firm's activities in China, many of our clients were State-owned enterprises looking for reform and modernization.
At the same time, many of our global clients were looking to establish their presence in China to participate in the country's opening-up. That gave us a great foundation in many industries, including manufacturing, financial services, advanced technologies and consumer goods.
Throughout the 2000s, we started to consult many entrepreneurs as privately owned enterprises scaled up their businesses. Many of them were transitioning from family-run businesses into large-scale, listed enterprises.
These involved many operational transformations and organizational changes, as well as developing institutional capabilities.
In the last few years, our clients have all been transforming their business models due to the influence of the digital economy, as well as other innovations and technological changes.
Increasingly, more clients are also looking at expanding beyond China and tapping into overseas markets. The business context has become a lot more complex, and we are privileged to be a core partner to many of China's leading companies across many sectors.
What do you think of China's efforts to support free trade and multilateralism?
China has been a major beneficiary from free trade with the world.
The country exported $2.2 trillion of goods in 2017, making it the world's largest exporter. It also imported $1.7 trillion of goods, the second-largest importer in the world.
This compares with exports of $111 billion and imports of $125 billion in 2000. Over this period, it is estimated that Chinese imports have cut US consumer goods prices by an estimated 27 percent.
There is more room for China to continue to open up and support free trade. Since joining the World Trade Organization, China had halved tariffs from an average of 16 percent in 2000 to 8 percent in 2008.
But since then, the average tariff rate had edged up to 9.6 percent as of 2016, which was more than double the US and European Union average. So there have been significant gains around the world due to increased trade and multilateralism with China, but there is still work to be done for China to continue this journey.