JLL bets big on rental housing sector
Share - WeChat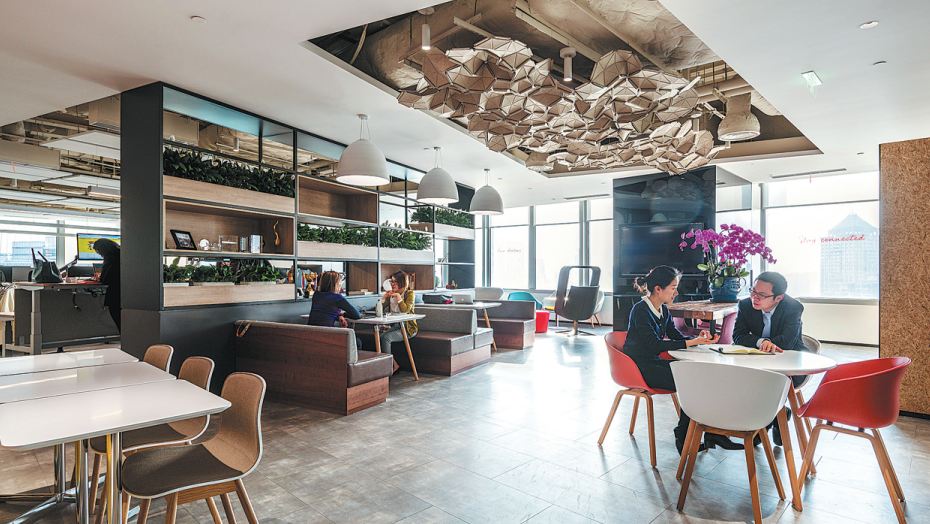 Property investment and management consultancy foresees rising demand from younger employees in major cities
Editor's Note: The Third Plenary Session of the 18th CPC Central Committee held in November 2013 decided to comprehensively deepen the country's reform and opening-up. China Daily is interviewing top executives of well-known multinational companies for their views on the country's socioeconomic development during the past five years.
What progress has China made in streamlining government functions to raise efficiency?
The simplification of business registration and approvals, lower corporate fees, and an increasing move toward transparent and online governmental services have all contributed to a more efficient business environment.
Moves such as last year's relaxation of initial public offering requirements for tech companies, and the development of the new science and technology innovation board are signs of good things to come.
How has the ongoing supply-side reform affected the nation's economic growth and your company's business in China?
Reducing limits on foreign investment and broader financial liberalization are driving demand for office space among foreign insurers and securities firms.
Tax reform, including the introduction of value added tax and China's emphasis on allocating greater financial resources to the private sector, is also helping small and medium-sized enterprises to expand their office presence.
Another element to consider is the demand for high-end industrial facilities and business parks generated by China's ongoing push to upgrade its industrial sector and open up.
What's your comment on China's policy on foreign enterprises and foreign investment?
As China takes on an increasingly significant role in the global economy, many foreign investors have been looking at the feasibility of setting up or further expanding their businesses in China.
Recent new laws and policies to further open up the Chinese market and simplify regulatory procedures for foreign investors have helped to move the needle for these companies.
Over the past years, we have observed that many foreign companies have applied to enter new business fields or increased their focus on the Chinese market.
How has innovation changed economic development and your company's business in China?
China has cultivated one of the largest groups of unicorn firms in the world. Not only do these tech startups represent the central government's determination to lead in innovation, they also play a crucial part in fueling high growth within the economy, as well as our businesses in China.
Among these unicorn companies, some have become very important clients of JLL. Once injected with a large amount of private capital, companies need to look for space with flexibility for further expansion.
In addition, as an active promoter of property technology, JLL is also engaging in multiple levels of cooperation with large tech players in China. We believe that with our expertise in the commercial real estate sector, combined with the capabilities of these strong tech players, China will become the frontier of property technology development.