Luxury apartment prices will continue drop in 2019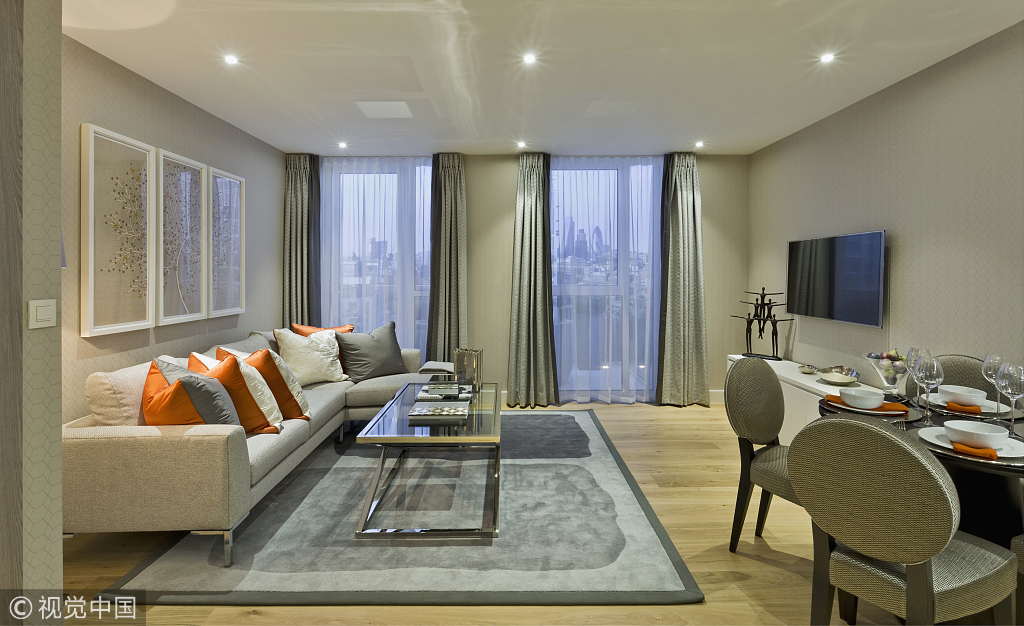 The prices of luxury apartments in Beijing's high-end residential market will see a decrease, mainly due to intensifying financial pressure for property developers, according to industrial experts from JLL on Thursday.
"We expect developers to continue to sell luxury apartments at more competitive prices as many of them look to increase cash flows quickly," said Mi Yang, acting head of research for Beijing at JLL. "And this is likely to lead price growth to continue declining into 2019."
In the fourth quarter of 2018, the luxury apartment supply increased a remarkable 250.5 percent quarter-over-quarter reaching 1,542 units in total, according to statistics from JLL. At the same time, the prices continued to register a negative growth of 0.9 percent quarter-over-quarter.
Unlike the trend in the luxury apartment market, however, high-end villa sales prices are expected to climb higher as the policy ban on standalone villas continues to limit future supply and increase demand for high-end villas, Mi said.
In the same quarter, high-end villa sales volume increased by 145.3 percent quarter-over-quarter following the ban on the high-end villa market, according to statistics from JLL.
Fan Hang contributed to this story.