NetEase Kaola pledges to import $3b worth of goods
Share - WeChat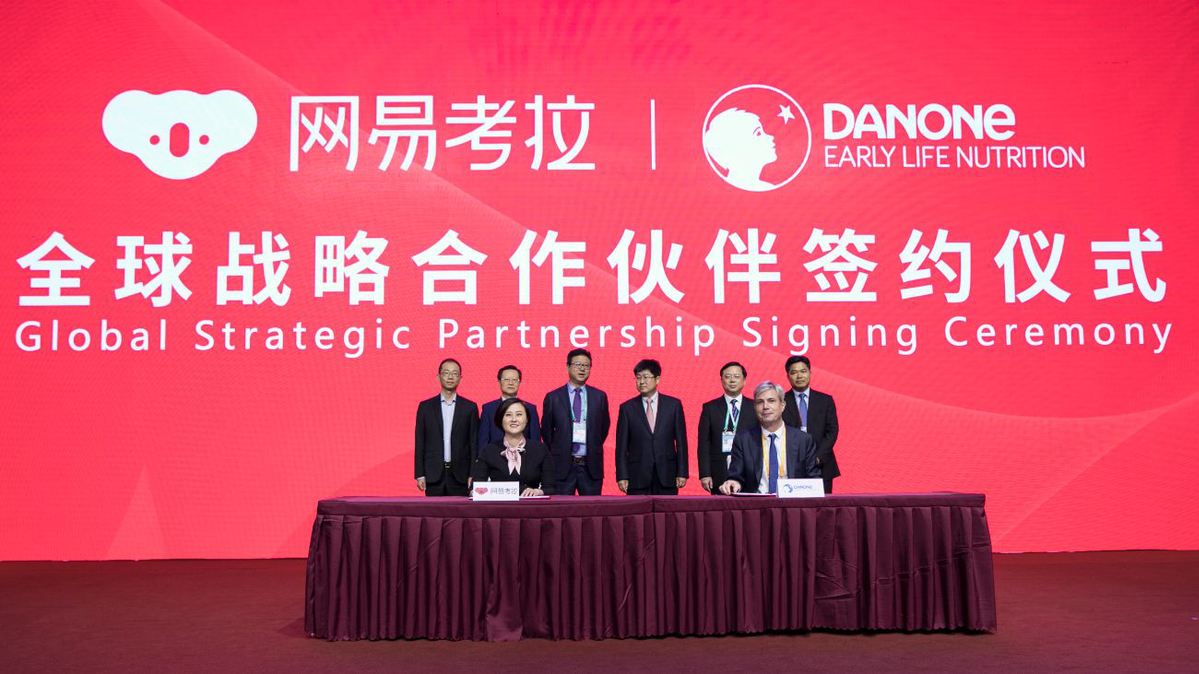 NetEase Kaola, a leading cross-border e-commerce platform in China, has pledged to procure 20 billion yuan ($2.89 billion) worth of goods to beef up its imported product inventory.
The company signed deals with 110 companies at the China International Import Expo as the firm rides the consumption upgrade boom and meets the growing needs of the country's tens of millions of middle-income earners, said William Ding, CEO of internet firm NetEase, which owns Kaola.
"Currently China has 200 to 300 million middle-income earners. By 2020 that figure is projected to surpass that of Europe," said Ding. "There is definitely a strong call for supply from premium brands globally."
He said China's domestic consumption is far from locking its full potential, thanks in part to a string of efforts by the government to encourage spending through initiatives like adjusting personal tax rates to effectively boost disposable income, among other things.
"Today's Chinese do not lack money to spend. It is an imperative task, however, to optimize supply to match the growing demand," he said.
To provide a direct gateway to Chinese customers, NetEase Kaola has adopted preferential tax rates and simplified custom clearance services for partnering foreign merchants, said Kaola's CEO Zhang Lei.
"I would suggest that the price hike in China should be limited to 20 percent compared to the price tag in the country of origin," she said. "More emphasis should be put on product selection and customer engagement."