Xi's speech at CIIE draws positive reactions
By He Wei, Ren Xiaojin, Ouyang Shijia, Zheng Xin, Liu Zhihua, Zhang Chunyan, Wang Ying and Wang Xiaodong and Shi Jing | chinadaily.com.cn | Updated: 2018-11-05 14:51




Share - WeChat President Xi Jinping delivered a keynote speech at the opening ceremony of the China International Import Expo in Shanghai on Monday.
The import expo, or CIIE, which ends on Nov 10, is expected to give firm support to trade liberalization and economic globalization, and actively open the Chinese market to the world.
Here is a collection of comments from international participants of the expo.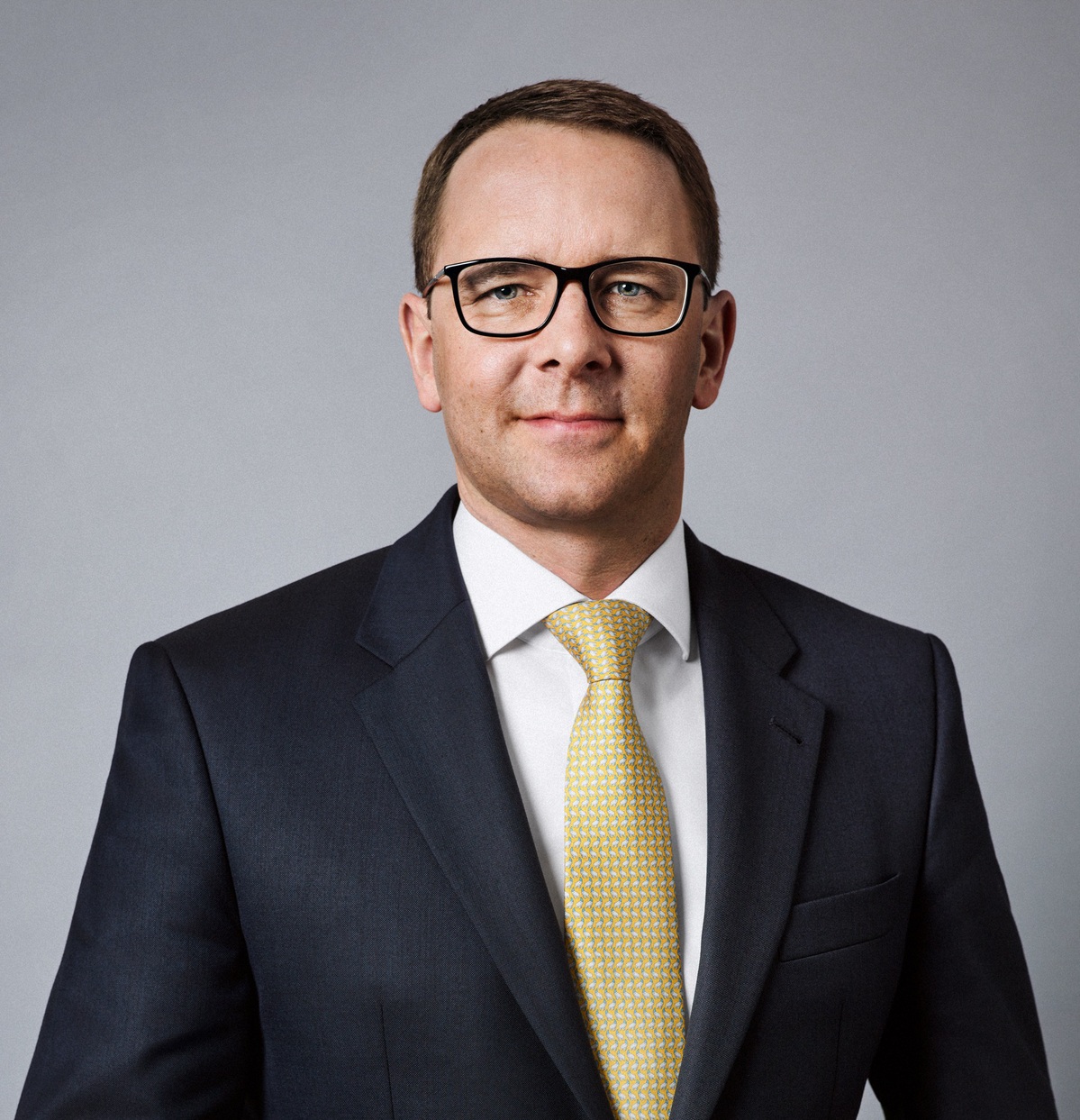 Christian Hartel, member of the Executive Board of Wacker Chemie AG
We are very glad to hear in President Xi's speech that China will further boost people's income and stimulate consumption to unleash the domestic market. It will not only increase market demands but also drive the upgrading of Chinese manufacturing industry. Wacker provides innovative and high quality products in countless high-growth end-user sectors, such as electronics, automobile, pharmaceuticals and household/personal-care products and we have already set a strong footprint in China. We and our Chinese customer partners will surely benefit from the increasing consumption power in China. We will continue our investment of expanding our production capacity in China.
President Xi emphasized again in his speech on further broadening the market access. From Boao Forum early this year, we have already seen some of the measures put in place, such as lowering tariff on imported products, reducing the negative list, etc. These are very clear signal of China's determination on market opening. We, as a global company, are very encouraged to see these measures. And we are expanding our R&D capacity in China to get ready to serve a more open China market with more improved business environment.