Digitalization of HR activities crucial for talent retention
Share - WeChat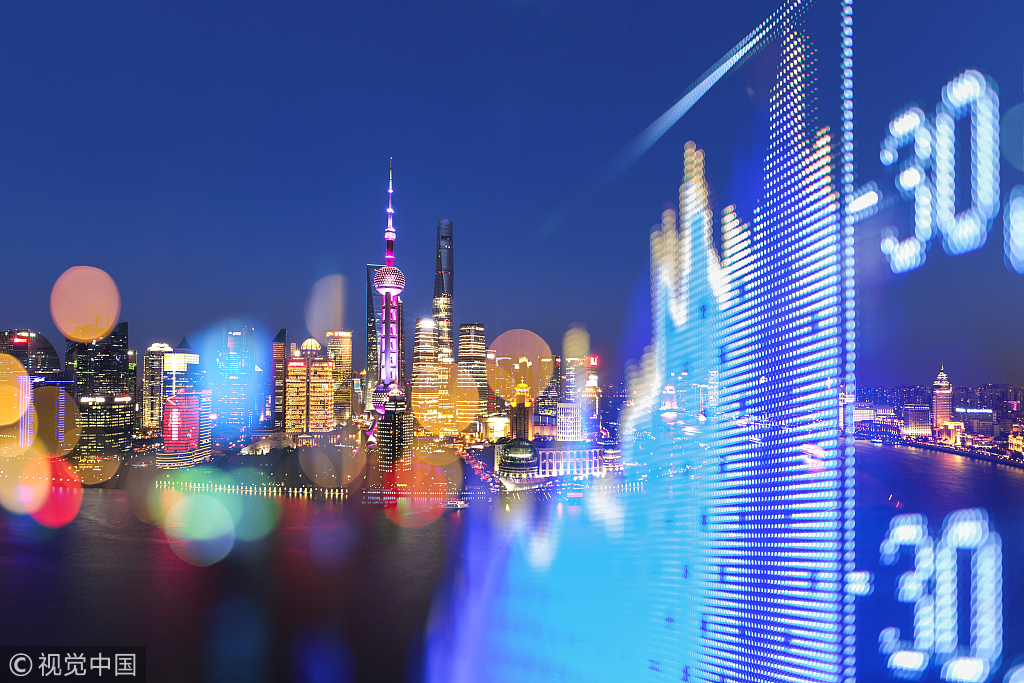 Embracing digitalization for human resource purposes would be a significant trait in identifying a good employer, said a new survey by global HR firm Aon Plc.
According to the survey, most of the companies recognized as Best Employers 2018 for China, were fully aware of the need to leverage technology and data analytics in the next two years.
Companies like AIA China, Shanghai Disney Resort and McDonald's China were the significant winners in the Aon study that examined digital applications, organizational agility, innovation culture and female leadership in the digital economy era.
"Faced with the digital economy, enterprises are focusing more on enhancing innovation and organizational capabilities to meet challenges," said Peter Zhang, CEO of Aon Consulting China. "Digital readiness allows people to navigate through the digital world of work successfully."
One noticeable trend is the proliferation of digital applications that run through the entire talent life cycle of enterprises. According to data from professional online networking site LinkedIn, 40 percent of enterprises (excluding the internet industry) have set up dedicated digital leader positions.
Continuous data tracking and validation are being adopted during talent attraction, employer branding, talent selection to internal development, promotion and retention. Zhang pointed to a healthcare company that applies big data to predict turnover rate and manage its personnel reshuffle.
Companies such as fashion house Coach China have been leveraging WeChat as a key communication platform to attract and engage talent with authentic stories to showcase life at Coach on social media, according to Janet Zhong, vice-president responsible for HR at Coach Asia.
From July 2017 to June this year, Coach China reported 20 percent growth in hires for stores from its WeChat posts. Meanwhile, its follower base jumped 78 percent and unique page views increased 21 percent.
Another case in point is the Development Bank of Singapore's launch of a digital curriculum called DigiFY, which equips employees with the seven core skills necessary to navigate the digital economy. Meanwhile, it has also introduced an artificial intelligence e-learning platform that facilitates learning anywhere, anytime, and is tailored to individual learning goals, so that they can learn with pleasure.
"I want to shift the positioning that we are an Asia-centric bank to one that is re-defining banking," said Piyush Gupta, CEO of DBS Bank. "We want to be known as a bank that is a joy to deal with."
The Aon survey also found that Best Employers have a significantly higher proportion, or 33 percent, of female CEOs compared to the average 7 percent at all participating companies.