China's digital future looks bright at summit
Share - WeChat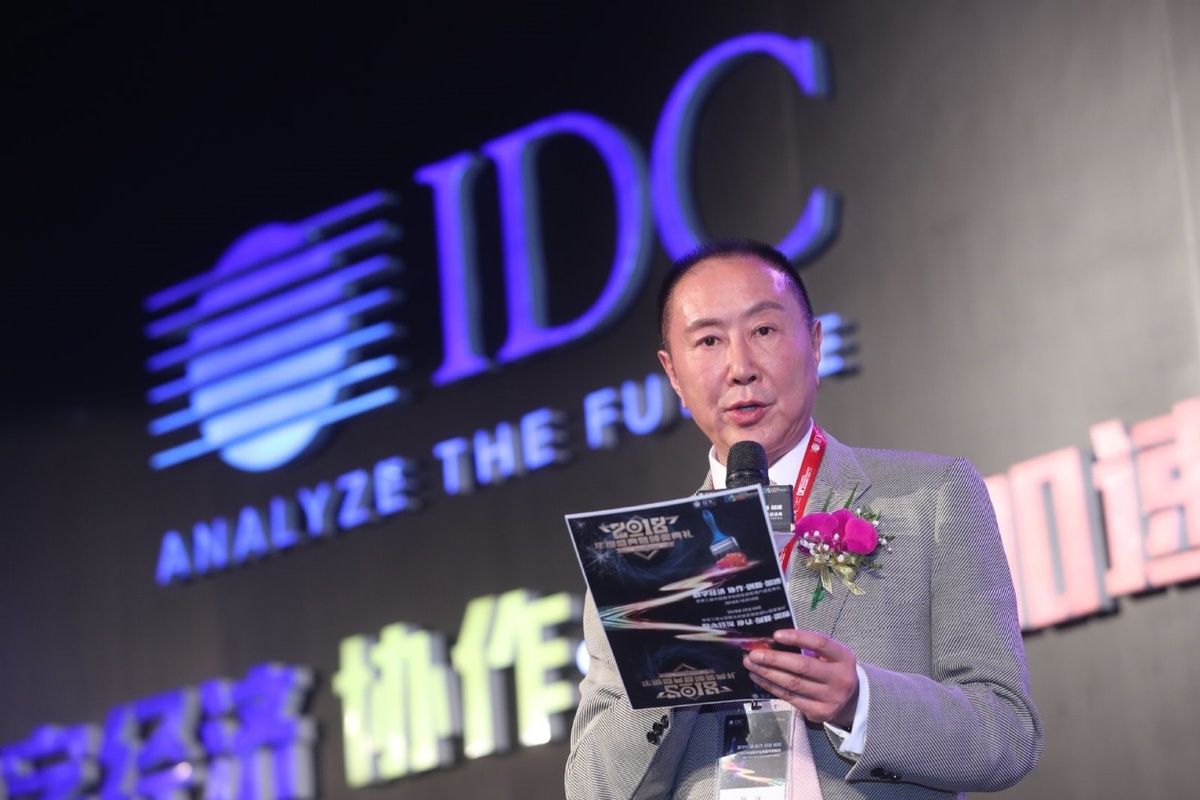 With the industrial application of artificial intelligence, blockchain, big data, cloud computing, Internet of Things and other new IT technologies, digital transformation will become the main theme for all enterprises in the next 10 years, said Liu Bing, president of International Data Group, the US-based owner of PC World magazine as well as market researcher IDC.
Liu, who is also vice-president of China Oceanwide, made the remarks during the 2018 IDC Digital Transformation Summit on Friday in Beijing.
"Since the beginning of the 21st century, global scientific and technological innovation has entered an unprecedented period of activity. A new round of scientific and technological revolution and industrial transformation is restructuring the global innovation map and reshaping the global economic structure," Liu said.
As of 2017, more than 50 percent of China's top 1,000 enterprises regarded digital transformation as the strategic core of their companies.
"The digital economy has become a hot market, and China is one of the leaders of the global digital economy," said Kitty Fok, managing director at IDC China.
According to research from IDC, a global market consultancy focusing on technology, by 2021 the digital economy will account for more than 50 percent of the world's economy and in China the proportion will exceed 55 percent.
The summit included eight sub-forums and one main forum, covering topics like artificial intelligence and digital platforms, Internet of Things and edge computing, cloud computing, distributed accounting technology and digital trust, risk protection and information security, accurate digital marketing and user experience, digital transformation of medical and health services and digital transformation of Chinese cities and parks.
The 2018 IDC China Digital Transformation Awards were also held that day.
"The awards were a complete and systematic review of the best cases in China's digital transformation," said Wu Lianfeng, vice-president and chief analyst at IDC China."We found digital transformation in the financial and retail industries is more mature, the digital transformation progress is accelerating in government, manufacturing, medical and transportation sectors and has a huge room for growth in the agriculture field."
With regards to artificial intelligence, a field of great interest this year, IDC predicted expenditures would reach $2.19 billion this year, mainly from local governments and retail, services, big finance and manufacturing sectors. By 2022, the amount is expected to reach $7.5 billion.