China's tech giant Baidu launches AI guide tour in Barcelona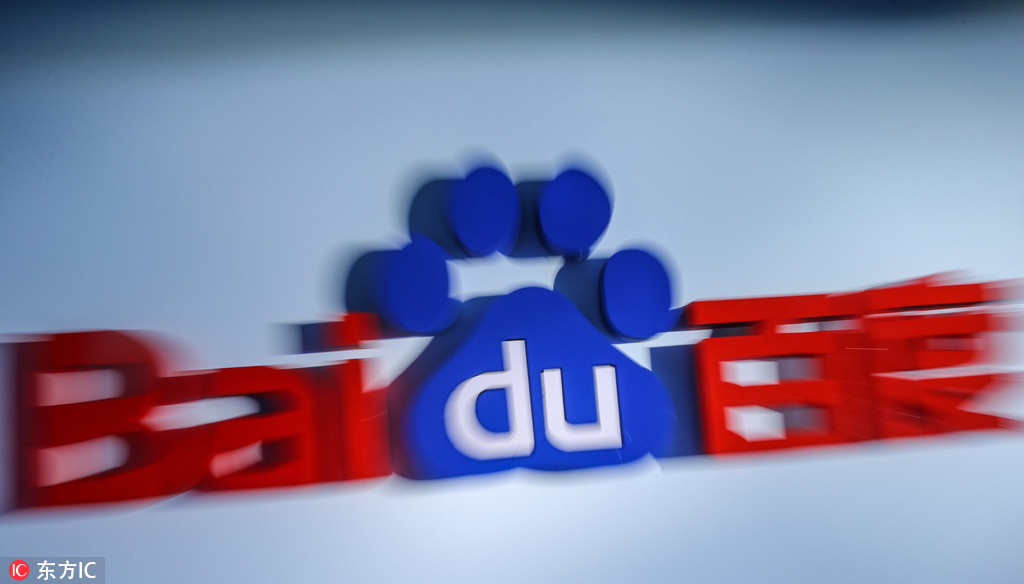 BARCELONA - China's search engine giant Baidu Inc on Tuesday launched artificial intelligence (AI) guide tour program, the Baidu Wi-Fi Translator, for Chinese travelers in Barcelona, the second most populous municipality of Spain.
The AI guide, which has been newly added to the Baidu Wi-Fi Translator, gives tourists a rich audio-introduction of all architectures designed by Antonio Gaud, a great Spanish architect.
"With the help of the Barcelona tourism authority, we designed two routes for tourists, both of which connect a string of classic works by the great architect, Antonio Gaudi," said Xu Ming, program manager of the Baidu Wi-Fi Translator at a press conference held in the Casa Mila in Barcelona.
Before the inclusion of AI guide, the Baidu Wi-Fi Translator, which was first launched in late 2017, has had two basic functions for international travelers, pocket-Wi-Fi and an auto-translator.
"What we are presenting in Barcelona today is an additional function, which can be considered to be an AI tour guide," Xu Ming told Xinhua.
"Putting a mini tour guide in your pocked that can respond to your questions vocally is no longer science fiction for travelers," he added.
The program can also provide services such as ticket booking and even a weather forecast.
"The world is seeing ever increasing numbers of Chinese tourists travelling abroad and millions of Chinese tourists hope to overcome the language barrier and consequent lack of information in a faster and smarter way. We aim to give them a better travelling experience with the help of voice translation and AI audio guide, just as if a local person was helping out by giving directions," said Xu Ming.
Xavier Bas, deputy director of the Catalan La Pedrera Foundation, expressed the hope that the program would help attract more Chinese tourists to his city.
"Chinese tourists are becoming more and more important for the tourism industry in Barcelona, and by cooperating with Baidu, we are expecting to bring more Chinese travelers," said Bas.
Baidu is committed to offering the tour information of other cities in Spain in the future, giving Chinese travelers better experiences in their trips to the country.
So far, the program's pocket-Wi-Fi has had access to local telecoms service in over 80 countries without a mobile data limit.