The winner of 'The Next Légende' revealed
"The Next Légende", the pioneer
Founded in 2015, Particle Fever positions itself as the first independent sports brand, which is not only about sportswear, but also an experiment that breaks the conventions of fashion, technology and design. In terms of creativity, Ren Jiujin has her own "pioneering" requirements – Particle Fever is one of the few sportswear brands with patented products, and the first in China that has an in-house creative team for experimental visuals and installations.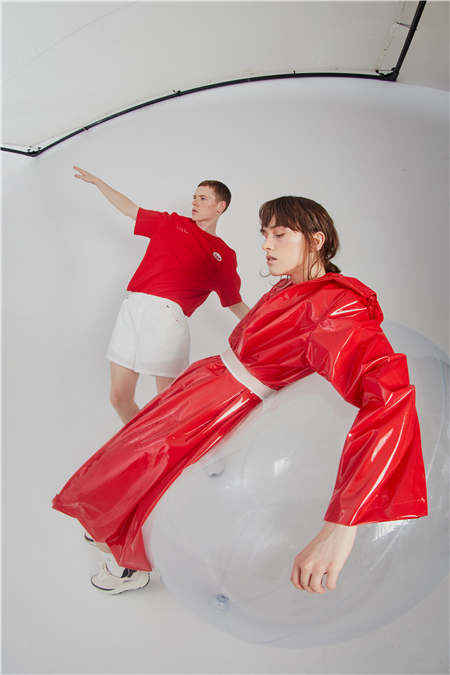 What's worth noting is the upcoming feature of Particle Fever at the 2019 New York Fashion Week Tmall China Day on Sept 10, which will be its first appearance on one of the most world-renowned fashion weeks. It will represent China to engage in multi-faceted dialogues with the US fashion industry, and to demonstrate the strength of Chinese contemporary design. Undoubtedly, this signifies the expansion of this edge-cutting yet very new brand into the international market.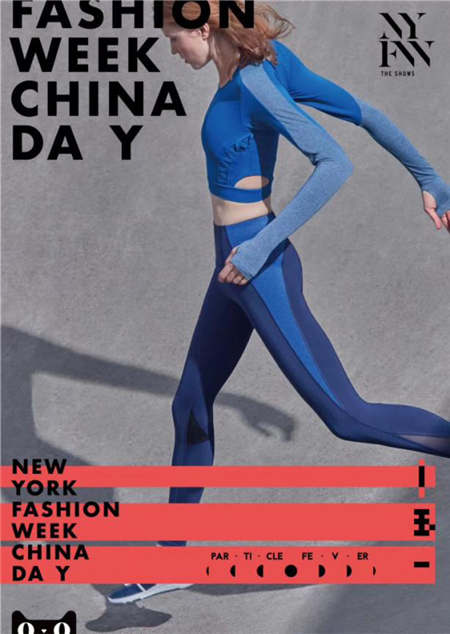 Ren Jiujin also shared her unique insight on the definition of branding. "I do not simply pursue commercial success; to be honest I am more drawn towards and definitely very passionate about 'creating values'. I design each sportswear with experimental attitudes, not only in pursuit of high quality, aesthetics and functionality, but also in hope of being more avant-garde in terms of values, and of freely fulfilling every pioneering project related to sportswear with diversified means," she said.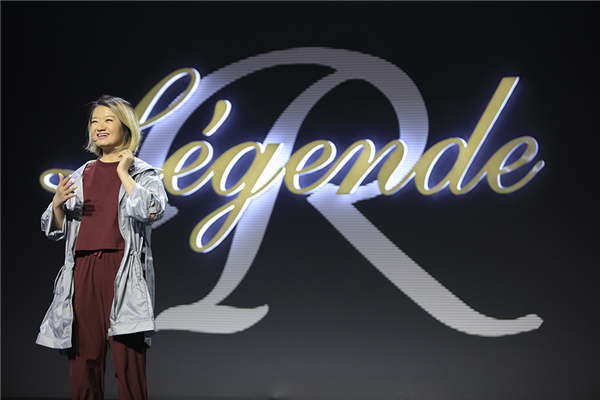 In fact, there is an invisible bond between Ren Jiujin and Légende. Having grown up in a family that loves wine, Ren Jiujin has naturally been immersed in wine culture. Sometimes a sip of wine helps her seek inspiration, while also it is good to share with friends the taste of wine and the happiness it brings. Unexpectedly, the connection has made today's legend.