The winner of 'The Next Légende' revealed
The Birth of "The Next Légende"
After rounds of selection by three authoritative "Légende discoverers", with more than 40,000 votes from the public, six groups of finalists proudly presented themselves on the stage of the entrepreneurship competition, "The Next Légende". At the final competition, the six groups of entrepreneurs delivered their unique business concepts, interwoven inspiring conversations with the "Légende discoverers".
In the end, following the testimony of more than a hundred of "Légende Witnesses" and notary officers, Ren Jiujin, who was wearing her own brand of sportswear in Bordeaux red, won the title of "The Next Légende".
The "Légende", The Charm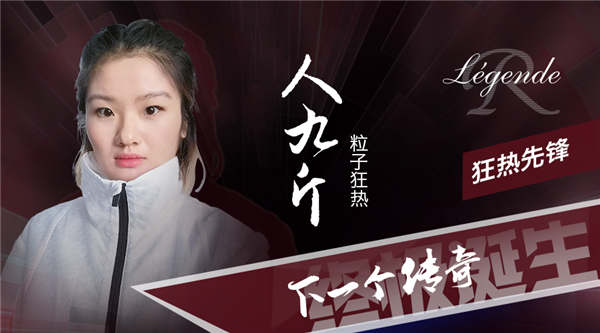 The glory of legend shines on Ren Jiujin when Michel Négrier, commercial director of DBR Lafite, announced her as the winner of the competition. "Ren Jiujin has both the spirit of craftsmanship as well as a pioneering mind that dares to subvert traditions. I see a pure passion in her brand and in herself, which perfectly resonates with Légende – we also need passion and dedication to maintain the consistently high quality of wine," says Négrier.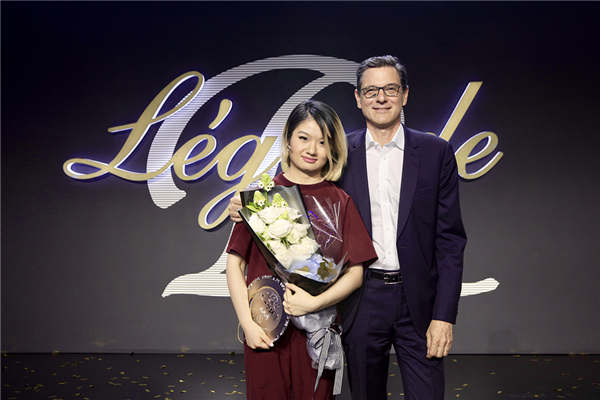 Ren Jiujin also expressed her recognition of Légende in an interview. "Légende, the name speaks for itself. It represents a new generation of the legendary brand. It is the wine that I often drink in my daily life. I think it works for any scene, such as after workout wearing Particle Fever sportswear."